Boost employee engagement with an internal communications strategy
Such plans can heighten productivity, improve service, and empower staff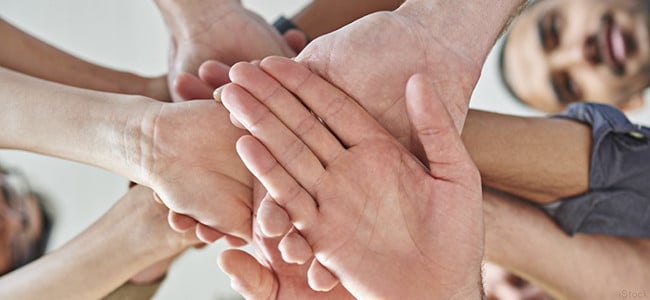 Developing and implementing a strong internal communications strategy (ICS) is one of the most important steps a credit union can to take to ensure a happy, engaged, and committed workforce, according to "Creating a Dynamic and Informed Workplace," a white paper prepared by the CUNA Human Resources and Organizational Development Council.
An ICS is a written document that outlines a credit union's journey and goals. It's a roadmap that tells where a credit union is in terms of its current internal communication, where it wants to be, how it will implement the strategy, and what the goals are.
The document also outlines a timeline for implementing and maintaining this strategy.
The strategy should be based on research and evidence, have employees at its center, and be easily understood by everyone at the credit union, from the CEO to the tellers.
It should clearly indicate how everyone fits into the strategy, what the goals are, and why this approach is best for the credit union.
continue reading »