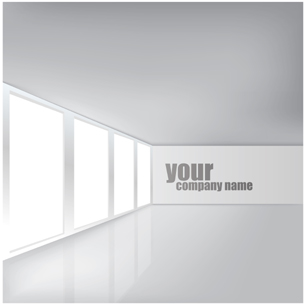 Employees—and possibly even members—live the brand when they see it where they are.
by: Stephanie Schwenn Sebring
A well-designed branch prototype becomes the "face" of a CU's brand when it is applied throughout a credit union's network of locations, according to Paul Seibert, CMC, principal/financial and retail design, in CUES Supplier member EHS Design, a NELSON Company, Seattle.
It's best not to underestimate the impact that working in a space infused by the prototype will have on all staff, including those in back-office roles, Seibert says. Full brand integration can reiterate the brand experience and reaffirm staff expectations, create training efficiencies, and increase staff morale and loyalty.
If the staff is living the brand, it will be expressed in every employee action and conversation, including those held in the back office, he explains. Applying the brand to a headquarters, as well as the branches, makes it a living part of the staff experience.
Some CUs integrate the brand colors as accents or in furnishings; others have monitors that display the same messaging in the back office as in member areas. Conference rooms can be named to reinforce the brand message. Back-office display areas can be created to promote products, services, and community engagement messaging.
continue reading »