Bridging the brand gap between marketing & staff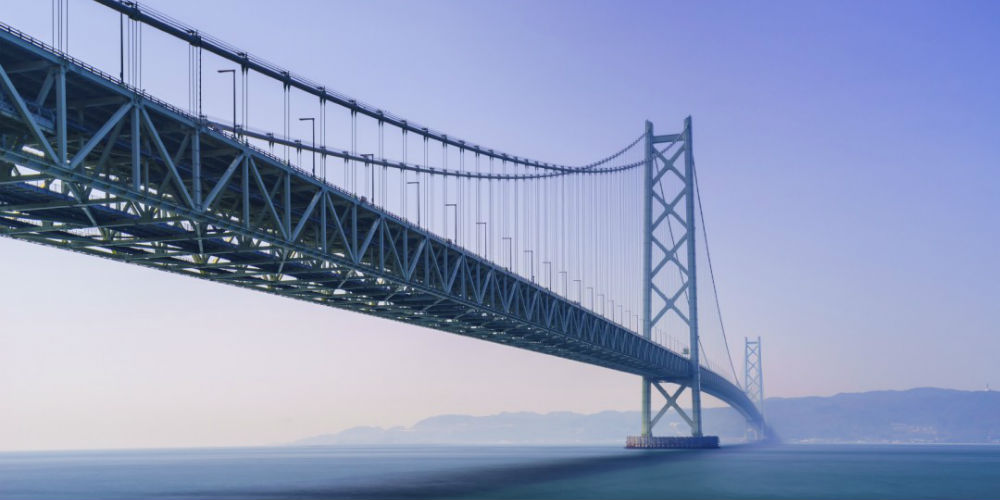 Marketing may put the public face on the brand, it is the staff who must live the brand every day. Great credit union brands are built with a triangle approach:  management, staff, and members. In an ideal world management leads the brand, staff lives the brand and members love the brand.
In many cases, effective brands fail at the staff level because of that gap between the brand and staff. Successful brands involve staff at every level. Financial institutions doing branding must conduct brand training with their staff and develop brand standards for their staff.
Credit Union Of Texas ($1.2 billion, Dallas, TX) recently rebranded their credit union. As part of that rebrand, they took each staff member through brand training—almost 300 employees.
"We wanted all of our people buying into our new brand," said Chris Lederer, vice president of marketing and brand management. "The training gave employees the opportunity to understand the critical role they play—from frontline to support staff. Branding is not just about marketing—it's about how staff delivers that brand to our members and each other every day."
continue reading »