Build your 'ideation' muscles: six steps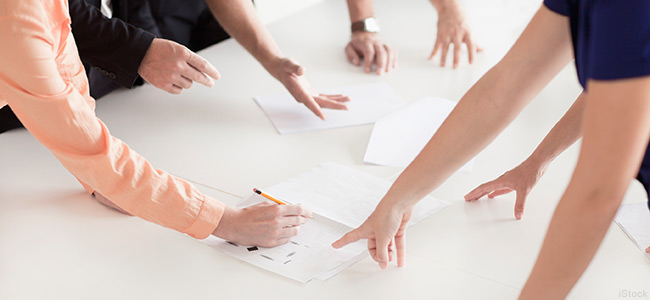 Remove constraints and set audacious goals.
by: Tansley Stearns
I am a runner. Living in the frigid Midwest, that at times means hunting down a treadmill to put in my miles for the day.
While traveling over the New Year holiday, I headed to the local YMCA, guessing how packed the gym would be on Jan. 1. Every year people make resolutions—and that typically means the gym is not nearly as packed on March 1 as it is on Jan. 1.
New habits are hard to create. We observe something similar with credit unions as we work to teach them the Filene Method of Innovation, born out of our i3 program (Ideas, Innovation, Implementation).
Over the last two years, we have worked with more than 23 credit unions and system organizations to help them grow their culture of innovation through our innovation programs.
This includes an "Innovation Immersion," where we spend a day or so in an experiential learning session teaching a group of credit union team members the methodology and having them practice the methodology.
When we ask these team members to tell us about their ideation, or brainstorming, process, it often involves a large room with talented people around a table.
continue reading »