Building a better talent machine for the future
The bottom line is that the talent market is going to be competitive for a while.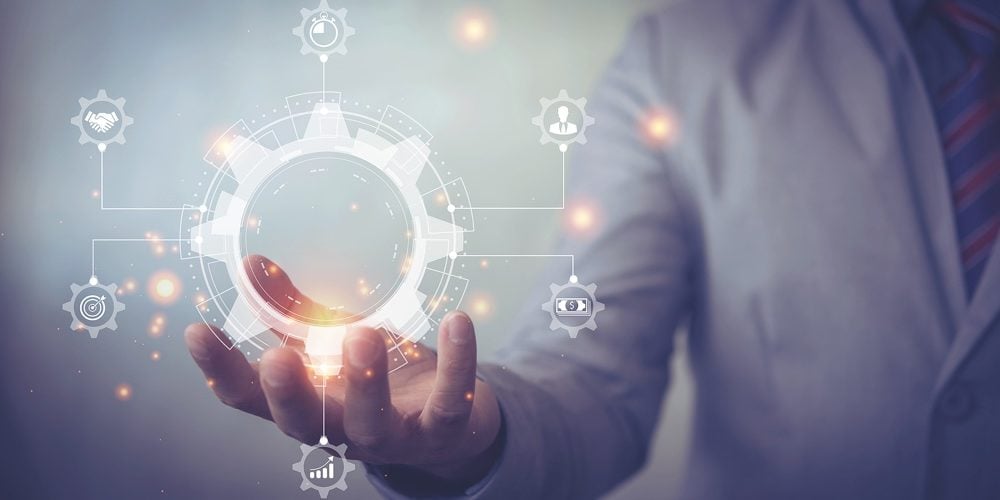 We're experiencing upheaval and uncertainty in the employment arena. One of the most common issues we're hearing and talking about in strategic planning engagements is talent—more specifically, how to retain and engage the right team members, and attract and onboard the right candidates for your desired value proposition and business model. As you plan how to respond, it's helpful to break down what's happening in the environment, determine which effects will be with us long term and consider the challenges from different angles.
Both retention and hiring are difficult right now. At the most basic level, while it's uneven between industries and regions, there is a labor shortage. There are several contributing factors, some of which will likely last longer than others. The most cited reasons for the unemployed to delay getting a job include fear of catching the virus and childcare responsibilities that are harder to meet with the uncertainty around schools and day care. Another factor is that the extra $300 per week in unemployment insurance payments has recently ended, as has stimulus money received earlier in the pandemic. About 2 million more retirements than expected during the pandemic also contributed to the shortage.
It's interesting to note that there was less than one unemployed person for every job opening before the pandemic, too. But it feels different this time.
continue reading »