Building a sustainable credit union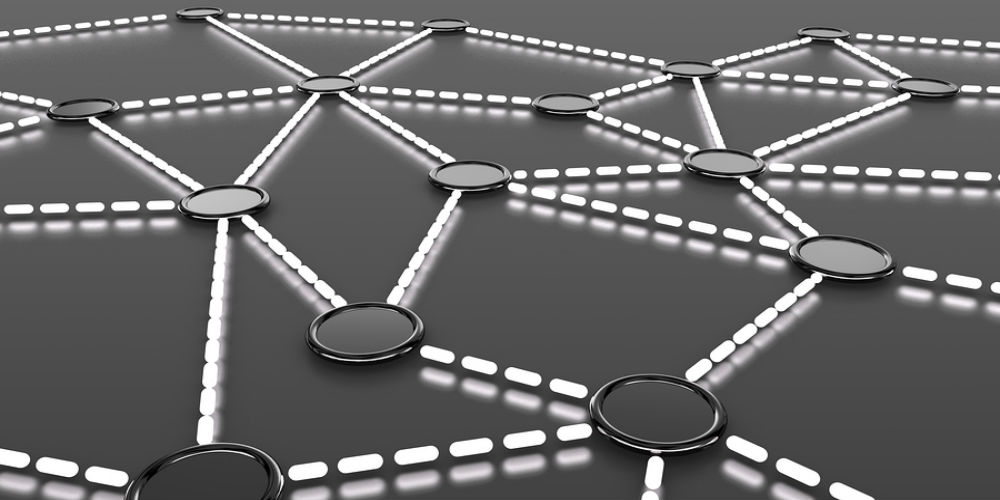 Significant changes in member retention rates have resulted in extraordinary improvements in profitability. One survey found that a 5% increase in member retention consistently resulted in a 25% to 100% increase in profits. These almost unbelievable results would suggest that there must be a powerful force, (your emotional connection to your member) which needs to be understood and effectively managed.
I spent 29 years as a credit union CEO. As an informed participant in the movement, it became apparent after I stepped away and become a student that little has changed. The day-to-day distractions and regulatory interference create a hurdle in managing the real purpose and mission of your credit union. In my practice of executive coaching and strategic planning, I continue to observe the same challenges that I did in 1981. Folks, it is the primary purpose of all credit unions to make loans at reasonable rates for prudent purposes and to increase loyal members. It's that simple…and that makes it all the more the challenge.
Creating a sustainable business model that focuses on loyalty suggests a linkage between all elements of a business system: your employees, members, and stakeholders and the generation of profits. Providing member value begins with a management philosophy that supports the cultivation of strong member relationships and is implemented by having properly trained and motivated employees who know how to deliver value. Research has shown that members who have an emotional connection and feel valued will repeatedly come back and do business with your organization as well as provide a strong referral base for new members.
continue reading »