Building value as a C-suite leader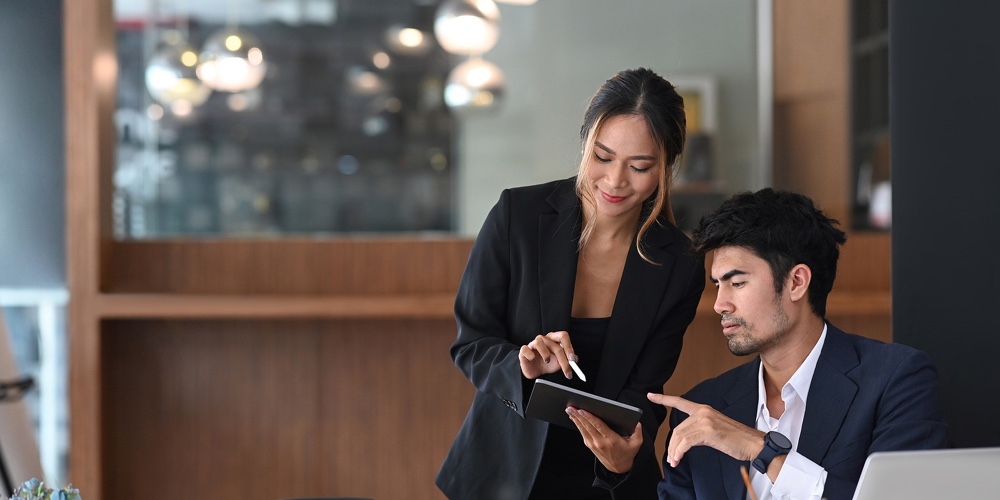 C-Suite roles in financial services have expanded through the years. The term "Chief" before a functioning title was once limited to "Executive, Financial, and Lending." Industry growth, diversification, and advancement have created C-Suite roles for experience, information, marketing, operations, revenue, risk, talent, and more. While executive functions will always have specific areas of focus, leaders in the C-Suite are responsible for working together to move the credit union forward.
By way of working with thousands of C-Suite executives each year, common themes emerged exhibiting abilities that all C-Suite leaders should master. In doing so, you will increase your value as an executive and in your ability to deliver enterprise-wide results.
Understand the credit union, beyond your C-Suite. Expertise in a function landed you the job; but, knowing more about the many moving parts of the credit union will boost your effectiveness. As you meet with other C-Suite leaders, seek to better appreciate how their units add top line, bottom line, and experiential value.
Use data to make better decisions. Experience, know-how, and recollections from a couple of slip ups are often enough to make the right decisions most of the time. However, business intelligence, analytics, and optimal use of internal data improves your ability to maximize outputs, ROI, and efficiency. How can your processes, practices, and decisions be supported with information?
Link everything to strategy. Watch for opportunities to share how jobs, projects, and tasks create progress toward strategic success. When change is involved, colleagues you lead want to understand how distinct duties provide for enhanced business opportunities and achievement. As your colleagues understand their daily contributions to strategy, engagement levels grow.
Commit to "all things digital." Digital strategies are not reserved for members only and moving all transactional functions to "The App" and virtual platforms. Digital is present in operations, too; artificial intelligence; automation, decision-making, remote work, etc. How can technology allow for more production and efficiency throughout your area of responsibility?
Act as an internal advisor for the Board. Your CEO will guide this process; but, as your Board needs to understand more about strategic direction and decisions, you will likely be called upon to brief the Board and share your expertise. Be prepared to discuss strategic progress, results, and potential investments that add value for members and the credit union.
Build a strong external network. In addition to the C-Suite leaders working with you, developing a solid network of professionals offers additional benefits. A network can serve as a sounding board for new ideas, an unbiased check on your attention to detail, and a bit of counsel as life in the C-Suite has its challenges. A network can also add perspectives missed in the busyness of C-Suite life.
Moving forward, C-Suite executives will not merely manage their own business zones; they are involved members of the credit union's senior leadership who advise the CEO and one another on crucial choices and how to best ensure success. While certain aspects of a C-Suite role are distinctive to the position itself, other attributes are shared and can help create even more effectiveness at the top. Consider incorporating these commonalities learned among many of your peers and be continually successful as a C-Suite executive.
Jeff Rendel, Certified Speaking Professional, and President of Rising Above Enterprises works with credit unions that want elite results in sales, service, and strategy. Each year, he addresses and facilitates ...
Web: www.risingaboveenterprises.com
Details