Business services as a core product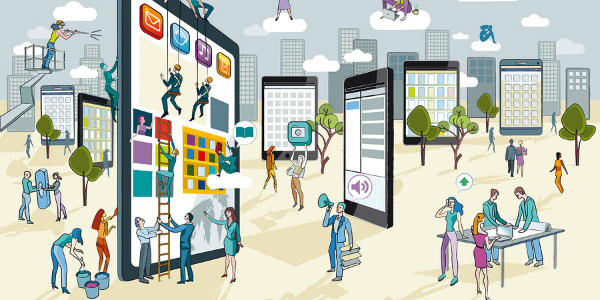 As credit unions attempt to diversify their product offerings and meet the changing needs of membership, many now look towards business services as a solution. However, in the past, business services were stymied by a general neglect from many sections of the credit union industry. Now more than ever, credit unions must look to break the chains that hold back business services and elevate its importance to core service status.
The current economic climate is conducive to this move and many credit unions are readily poised to offer such services. Business services can both boost overall credit union profitability and increase the institution's appeal and relevance to the public. Two groups from which you must obtain in this process are buy-in are staff and senior management.
As with any other marketing promotion or branding effort, a lack of staff and senior management buy-in spells doom for the roll-out of business services as a core credit union product. To help get these key people involved in your credit union's business services efforts, consider the following ideas:
Involve staff and senior management from the start. Encourage their input and ideas. Value their opinions and experience and show them you do so by implementing their suggestions (when appropriate).
Show them the value of business services. Explain how business services will positively impact not only the credit union bottom line but also the lives and livelihoods of members. Emphasize that business services can also help the credit union grow because every new business account also brings the possibility of added personal accounts from the people that work there.
Educate your staff. For people to fully enroll themselves in an idea, they must first understand it. Don't assume your staff already knows all about business services. Educate everyone on what business services the credit union will offer. When on-boarding new employees, make sure to include them in the education process. Regularly revisit the idea of business services in meetings and formal training sessions. If necessary, consider bringing in an outside facilitator to help this crucial training.
Understand that offering business services represents a considerable change. People are probably used to the idea of your credit union as a provider of personal financial products like savings, checking and loans. Making the leap of adding a new product line will take time and effort.
Engage with new business members. As with personal services, encourage all staff to actively partner with new business account members and seek ways to educate about all the credit union can do to help them. Don't be a mere order-taker; rather, engage members in dialogue about all relevant credit union products and services.
As more credit unions seek to grow and diversify their offerings via business services as a core suite of products, the inclusion and commitment of all staff becomes more critical. Taking steps now to address this challenge can mean a great deal to the overall success of your credit union's business services strategy.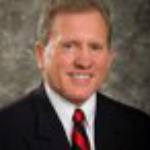 Mr. Moon has been active in the national small business market for over 39 years. Before joining MBL, he was a Senior Vice President of Zion's First National Bank ...
Web: www.mblllc.com
Details