Busting a credit card hacker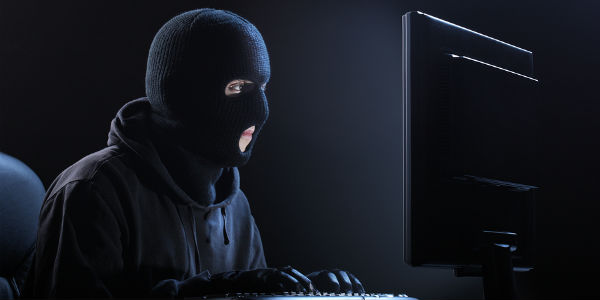 by. Steve Hargreaves and Kathleen Johnston
In 2007, Ukrainian Maksym Yastremsky was the most prolific credit card hacker in the world. He'd stolen over 40 million cards from mostly U.S.-based retailers. He'd cost credit card companies over $11 million.
In 2008 he was arrested in Turkey after the U.S. Secret Service infiltrated his network. Here's how they did it:
Flashback to 2004, when the Secret Service — which handles currency crimes — got wind of a criminal ring using stolen credit cards to buy high end electronics in the Los Angeles area.
Rather than bust the ring outright, they struck a deal. The ring leader would introduce an undercover Secret Service agent to the source of his stolen credit cards under the guise that the agent was a new partner in the criminal ring. Naturally, the idea was to move up the food chain, and ultimately nab the cyber criminals at the heart of the hacking underworld.
"So what I ended up doing was communicating via instant message and I started talking to people in South East Asia," said the undercover agent, in an exclusive interview with CNN.
continue reading »