Buy Now, Pay Later and financial wellness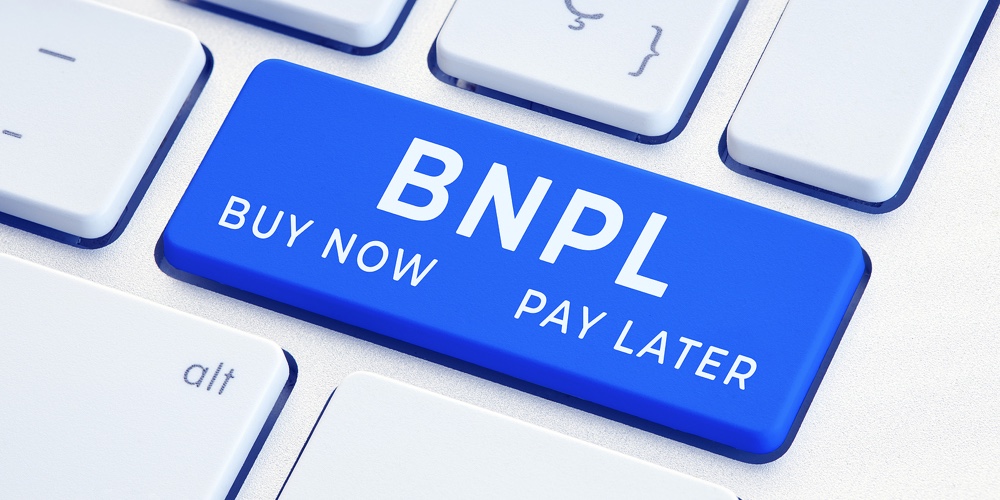 In today's increasingly digital environment, it is easy to pay for almost anything, especially an online purchase, via installments. Buy Now, Pay Later (BNPL), point-of-sale installment payment plans are everywhere. If you've purchased anything online recently, you've probably seen a BNPL option from a company like Affirm or Klarna available in the checkout process.
BNPL payment plans offer consumers a way to pay for purchases over a fixed time period via a short-term loan. Interest rates may or may not apply, and consumers can choose the repayment term that works best for them. Such installment payment plans give consumers more control over their finances and the ability to budget for larger purchases. As consumers are taking an increasingly active role in managing their finances, the demand for such convenient and flexible payment options has increased tremendously.
However, while BNPL options can give consumers more control over their finances, there are risks, just as with any type of loan. It is important for credit unions to do what they can to mitigate those risks – for themselves and for their members.
With Growth, Comes Risk
Accelerated by the pandemic, the usage of BNPL has grown significantly over the past few years and shows no signs of slowing down. Aite-Novarica Group estimates that 47% of American adults made a purchase using a BNPL option between July 2020 and June 2021, and a report from Insider Intelligence estimates there will be $680 billion in BNPL transaction volume by 2025.
continue reading »