Buy now pay later basics: 5 things to know before you shop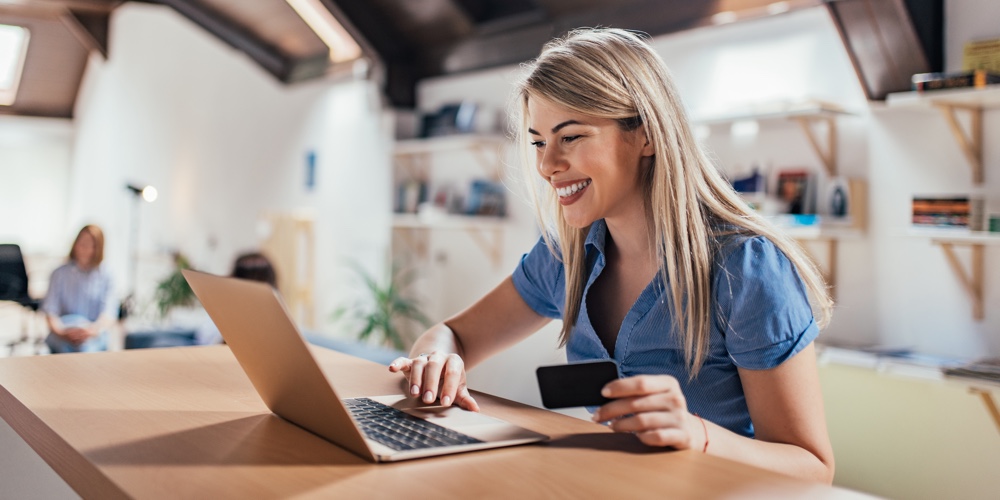 When checking out at your favorite online store, you may have seen the option to "Buy Now Pay Later." Buy now pay later (BNPL) programs are becoming more common as retailers partner with companies to provide new payment options. In fact, according to TransUnion's latest Consumer Pulse study, over one-third of all consumers have used a BNPL service in the last year.
If there's a product you want, but find it would be easier financially to spread the payments out, this could be an attractive offer. But before you buy, it's a good idea to learn more about how these programs work. Here are five things to keep in mind before using a BNPL service:
1. Understand the payment options and terms
BNPL companies tend to offer multiple options and terms for your purchase. For example, several BNPL platforms feature the ability to split your cost into four payments due every two weeks. If you make all the payments on time and in full, you may not pay any fees or interest.
continue reading »