Can you approve mortgages in ten days?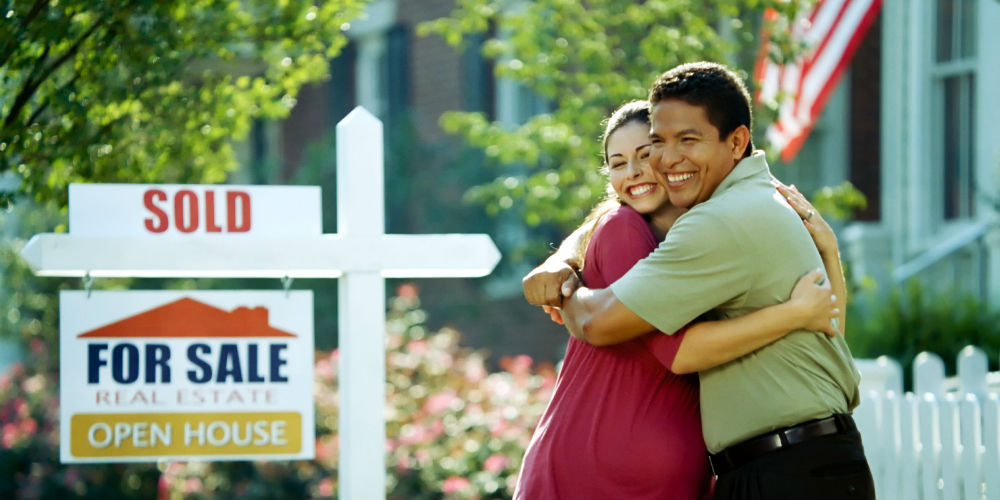 For a few years I have been predicting that I would be driving a Google car to work within the next decade. The technology is evolving so rapidly that what used to be just another one of my crazy predictions looks more and more like it could come true.
The financial industry is experiencing its own transition from the fanciful to the probable and those of you who don't ride the wave are in deep trouble.
Yesterday Experian announced that it was teaming up with FinTech start up Fincity, to radically expedite both the mortgage loan and consumer lending approval process. Whether or not this partnership lives up to the press release's hype remains to be seen, but nevertheless it is a great case study of how radically and swiftly technology is changing the way financial institutions must operate if they expect to get a members business.
If you pay close attention to the mortgage lending industry this is not the first time you have heard about Fincity. The company, which specializes in real time aggregation of financial data, announced in December that it had raised $42 million in funding. This was followed up by the news that it was teaming up with Fannie Mae as part of the GSE's "Day 1" certainty initiative, under which it is scaling back the scope of it representations and warranties for financial institutions that agree to adopt automated underwriting standards.
continue reading »