Can student credit unions solve the college affordability problem?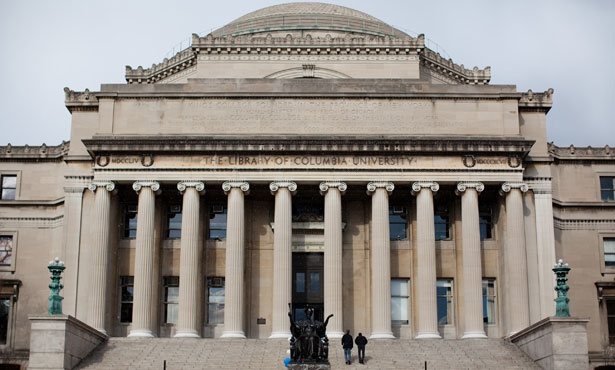 by: Helene Barthelemy
In the past two years, Columbia University students have attempted to remedy the vexing problem of college affordability with an old but largely untried idea: a student credit union.
Credit unions form "the cooperatively owned alternative to traditional banks" in which profits go to providing better rates and lower fees for the credit union's clients. Recipients of capital become shareholders in the institution and participate in its decisions.
Mischa Beumer, a Columbia University student, first joined a credit union while working in Alaska: "I was served better than I ever had been. I discovered how great the services were, how much cheaper the loans." Back at Columbia, Mischa started exploring the possibilities of establishing a credit union on campus. "If Columbia can have a student-run ambulance service, then it can have a student-run credit union."
Started by a group of four students, the idea, rebranded Lion Credit Union Initiation (LCUI), quickly mustered interest. In the fall of 2013 dozens of students gathered for an informational meeting, after which half of the attendees applied to join the team. The team is now constituted of 22 students, chosen after a "brutally long application process" according to LCUI's current business development analyst, Dayalan Rajaratnam.
For Jared Greene, the current president of the LCUI, the idea is a "no-brainer."
continue reading »