Caucus: NAFCU's Berger joined NCUA Board Member Hood to dive into CU industry growth, fintech partnerships, more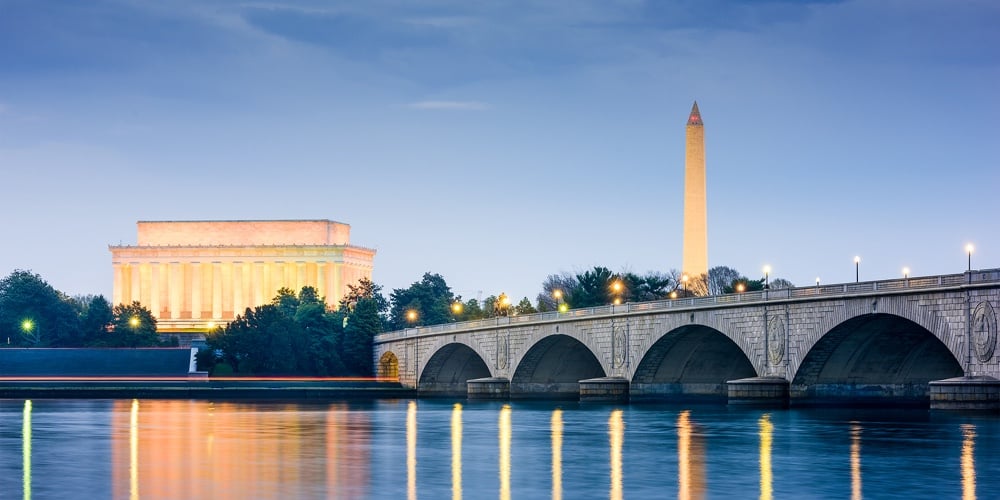 NCUA Board Member Rodney Hood spoke Tuesday at NAFCU's 2021 Congressional Caucus and shared insights on the importance of transparent communication between members, credit unions, and regulators and the impact effective communication has on industry growth. After giving his individual remarks, Hood sat down with NAFCU President and CEO Dan Berger for an impactful fireside chat where they discussed fintech, NCUA budget management, and updates on the agency's Advancing Communities through Credit, Education, Stability and Support (ACCESS) initiative.
In his opening remarks, Hood praised the positive impact that credit unions had on their members and the economy during the pandemic.
"I encourage you to especially make a point of letting your elected representatives know about your success stories," Hood requested. "It's important to let your legislators know that you were helping them drive the American economy."
continue reading »