Cause (and effect) based marketing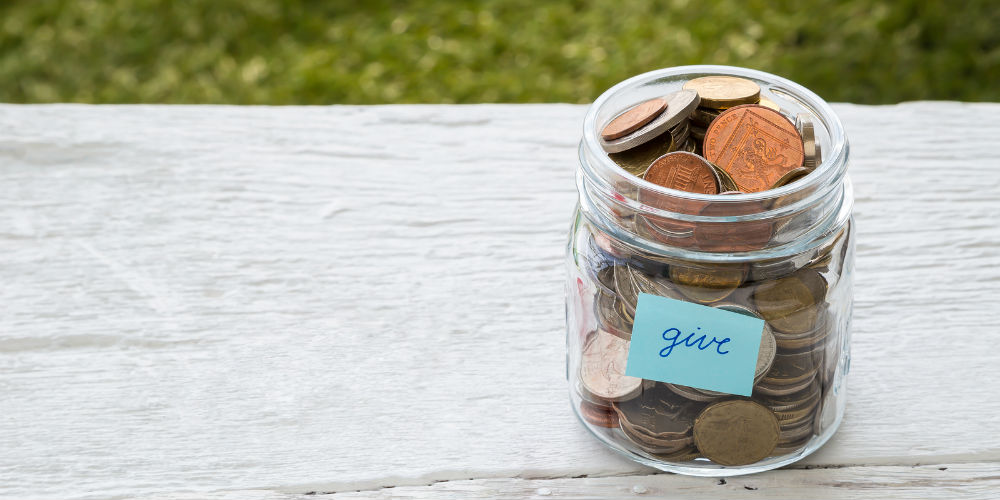 At The Pod, we're all about "the good." Whether it's Jedi vs. Sith, Middle Earth vs. Sauron, or Credit Unions vs. Banks, we're always cheering (and designing marketing campaigns) for the good guys. It's even our motto: "Doing good work for good people doing good work in the world." Although we've yet to create branded content for the Rebel Alliance, we're holding out for the first CU of the New Republic. In the meantime, we work for the good guys on our planet: credit unions, small businesses, and nonprofit organizations. We love our credit unions because they're bastions of financial freedom, and their very existence is a positive influence in our world. But what we really, really love is when credit unions team up with nonprofits and charities, because then everybody benefits. Let's look at some statistics.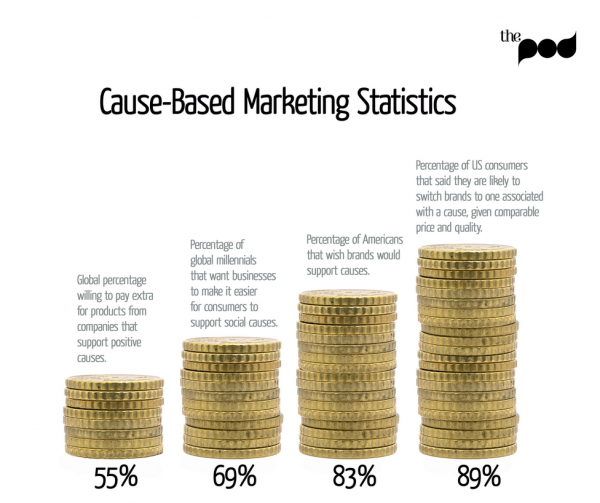 Credit Unions are of the people, and it's pretty clear what the people want: for the brands they interact with on a daily basis to support social causes, so that in turn, the consumer is supporting social causes through these interactions. Initiatives like "charity checkouts" where it's simple and convenient for customers to donate leaves them feeling good about themselves, and they'll associate these positive feelings with your brand. So, how do you choose a cause to support, and more importantly, how do you convey that support to your members?
continue reading »