Cautious Shoppers Will Keep Holiday Sales Growth Low, Firm Forecasts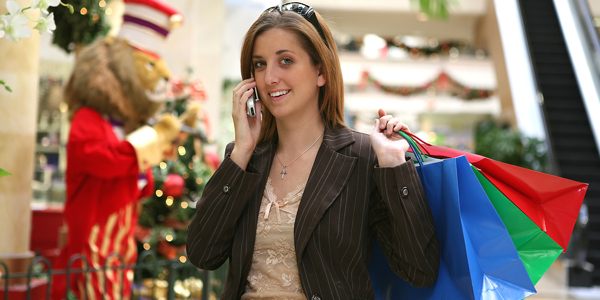 Coming off of a weak back-to-school shopping period, a research firm expects sales growth will be slower this year during the crucial holiday season. Shoppers are also expected to visit fewer stores as they research purchases online.
By MAE ANDERSON, The Associated Press
Retail revenue in November and December should rise 2.4 percent during the biggest shopping period of the year, Chicago-based research firm ShopperTrak said Tuesday. That compares with a 3 percent increase in 2012 from 2011.
"Although the economy continues to recover slowly, consumers remain cautious about spending and are not ready to splurge," said ShopperTrak founder Bill Martin.
While the job picture has been improving in the U.S. and the turnaround in the housing market is gaining traction, the improvements have not been enough to sustain higher levels of spending for most Americans. Most continue to juggle tepid wage gains with a higher cost of living.
In August, revenue at stores opened at least a year — a measure of a retailer's health — rose 3.6 percent, according to a tally of 10 retailers by the International Council of Shopping Centers. That's up a tad from July's 3.5 percent gain, but below the 6 percent gain in August last year. The cautious spending last month capped a weak back-to-school selling season for retailers and raised questions about whether Americans would spend in November and December, a time retailers can make up to 40 percent of their revenue for the year.
continue reading »