Celebrating Roger Heacock: Herb Wegner Memorial Award winner, 2022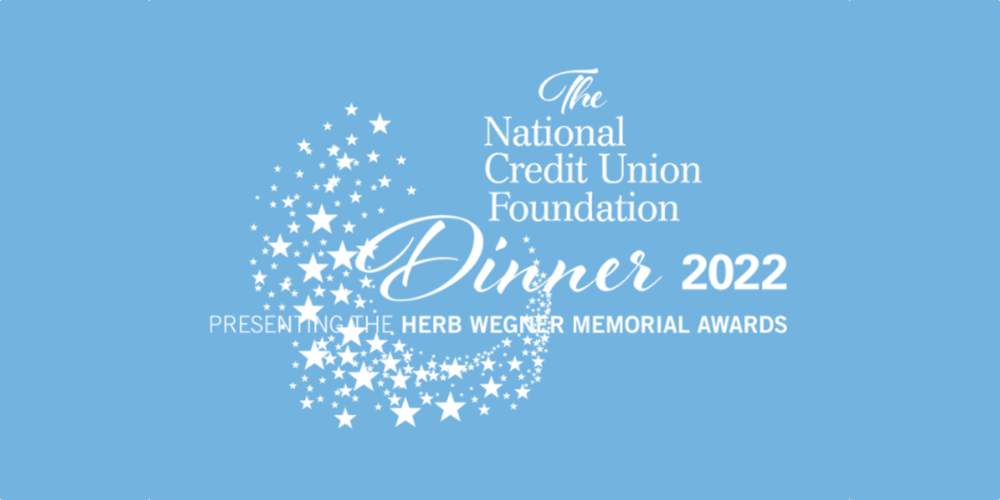 During February 2022's Foundation Dinner, Credit Union Hall of Famer, Roger Heacock, will receive the Herb Wegner Memorial Award for Outstanding Individual Achievement, recognizing his decades-long support and leadership at a national level.
After 45 years of leadership in the credit union system, Roger Heacock retired from his role as President and CEO of Black Hills Federal Credit Union in January 2021. His legacy is as monumental and everlasting as the rock carvings of Mount Rushmore and Crazy Horse in the South Dakota communities he served.
Beginning his career at the small Rosebud Federal Credit Union (which later became part of Sentinel FCU), Roger joined Black Hills Federal Credit Union (BHFCU) in 1978 and was promoted to president five years later.
Under his leadership, the Rapid City-based organization experienced incredible growth, in both assets and membership. The $10 million institution Roger first joined had $1.65 billion in assets at the time of his retirement; owned by 79,500 members, up from 11,000 in the early 80s.
continue reading »