Celebrating the African-American Credit Union Coalition: 2022 Anchor Award Winner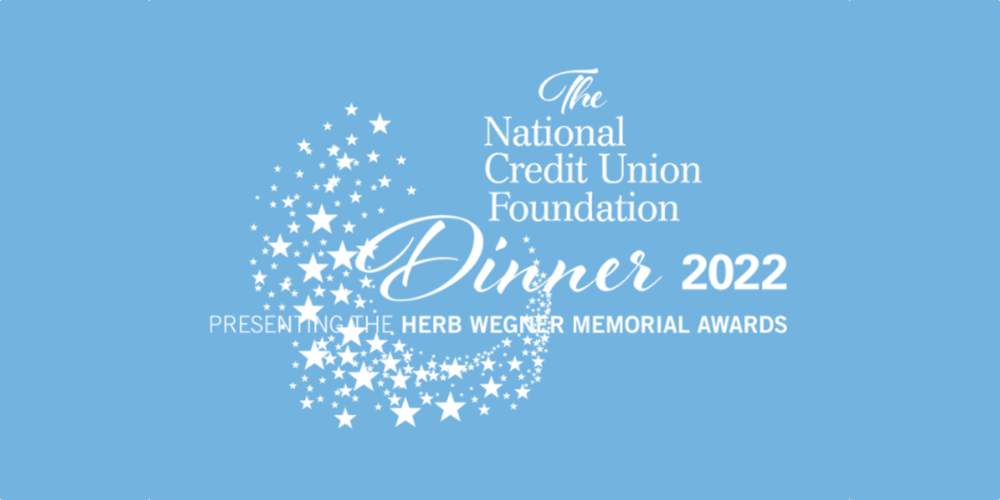 During February 2022's Foundation Dinner, the African-American Credit Union Coalition (AACUC) will receive the prestigious Anchor Award. This rare accolade stands apart from the Herb Wegner Memorial Awards and is given by the Foundation Board of Directors to individuals and organizations that have shown incredible leadership through moments of great adversity.
As the nation reeled from George Floyd's murder and saw the revitalization of the Black Lives Matter civil rights movement; in the middle of a pandemic impacting communities of color, women and young people at a disproportional rate; with political division reaching boiling point – the AACUC was a unifier.
Their international vision and system-wide leadership over the past few years anchored the credit union movement to its true purpose, at a time when everything was in flux.
AACUC has been able to rally and align industry and political leaders, creating a forum for uncomfortable but necessary conversation, and influencing strategies to make real change happen.
continue reading »