CFO Focus: Card processing RFPs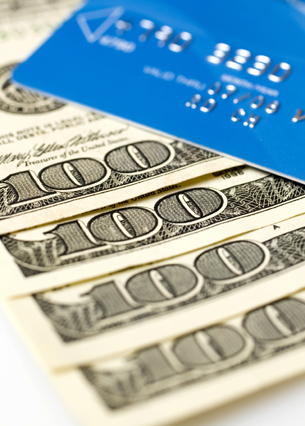 Why the process is a disaster for everyone and what you can do about it.
by: Tim Kolk
As banks ramp up marketing efforts and dramatically increase the value of rewards programs, credit unions are feeling increased pressure to remain relevant and maintain an attractive bottom line within their credit card programs. Success in this market requires ongoing investment in marketing, technology and skills, as well as continually refining product value propositions.
Many are looking to expense management to help pay for those elements. But we worry that the standard approach to controlling card processing expenses—generating a request for proposal, or "RFP," to various card processors—is often badly managed in ways that not only hurt individual credit unions, but have dangerous long-term consequences to the movement as a whole.
To see how this can be, let's start by understanding that the large bank issuers, unlike credit unions, tend to control the technical development and investment decisions regarding their own card processing systems. This gives them the ability to create proprietary technology and tools to develop capabilities and competitive advantages not shared with others. This also allows for a disciplined approach to evaluating system investments; each bank will reap the rewards of any investment it makes.
Credit unions, in contrast, mostly contract with third-party group service providers for processing services. These GSPs negotiate master agreements with organizations like First Data (a CUES Supplier member based in Atlanta) or FIS based in Jacksonville, Fla., and then bring all their individual clients together into this relationship. The GSP then develops specific interfaces and support tools for its many clients, reducing the development costs and resources required of any single credit union.
continue reading »