CFO Focus: Don't sit back, lean into ALM strategy
Potentially declining rates may not mean declining cost of funds.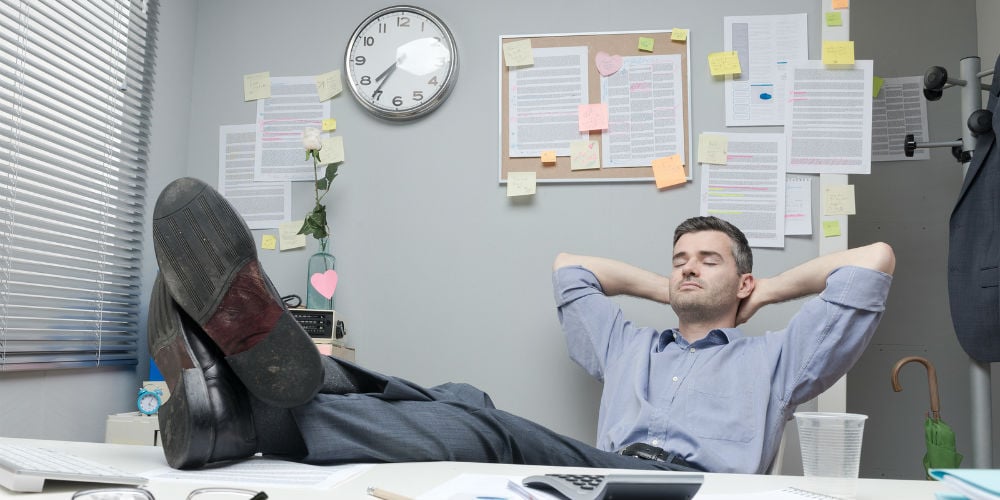 Some credit unions likely breathed a sigh of relief when the upward climb of market rates stalled. Deposit pressures were building, and the cost of funds seemed positioned for a sharp increase. But with almost perfect timing, in came the Fed indicating no further rate increases in 2019. Rate decreases have even emerged as a possibility. While many have changed their market rate expectations, it is important not to go on cruise control. Flat or lower market rates may not translate to flat or lower cost of funds.
The primary contributor to this is a continuation of recent liquidity challenges. Sure, market interest rates play a key role in the cost of funds, but liquidity—or lack thereof—also has a significant impact. As shown in the graph below, loan growth has vastly outpaced share growth in recent years. This trend has caused some credit unions to dig deep into the liquidity toolbox for solutions.
continue reading »