CFO Focus: Infusing finance throughout the credit union
The value of embedding financial experts in every department.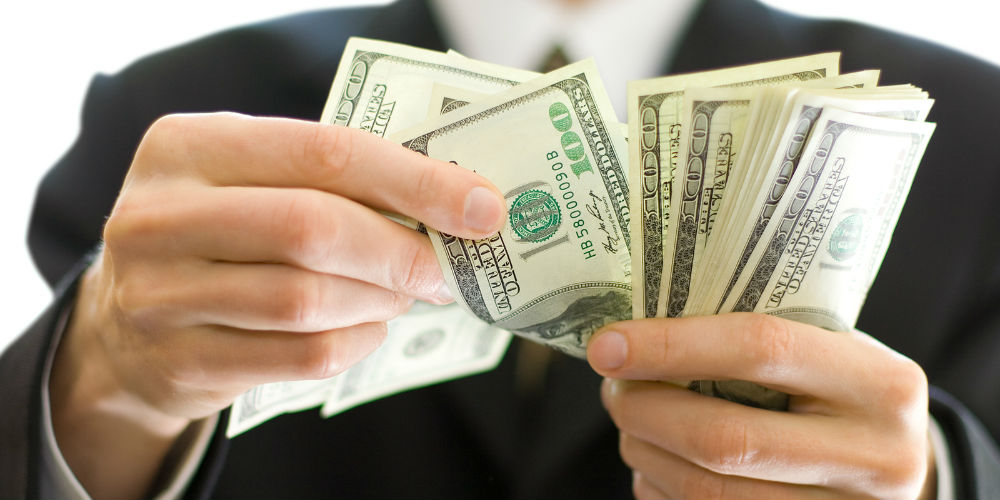 Credit unions inherently differ from banks in that your primary mandate is service to members, rather than return to shareholders. This comes in the form of dividends, more competitive rates, lower fees and a myriad of member-centric offerings not available from a comparable bank.
A credit union's status as a not-for-profit, cooperative organization belies the reality that the institution must sustain robust financial performance. This is the purview of the chief financial officer or some other senior finance/accounting executive.
The typical large or smaller credit union organizational chart reveals a finance executive off to the side, isolated from other business and operations officers. We include the example below for simplicity. Clearly, a major credit union's structure could be more complex than this example, but this chart provides a starting point for our discussion.
continue reading »