CFO Focus: No more 2017 rate hikes likely
10-year Treasury yields may go below 2 percent by end of summer.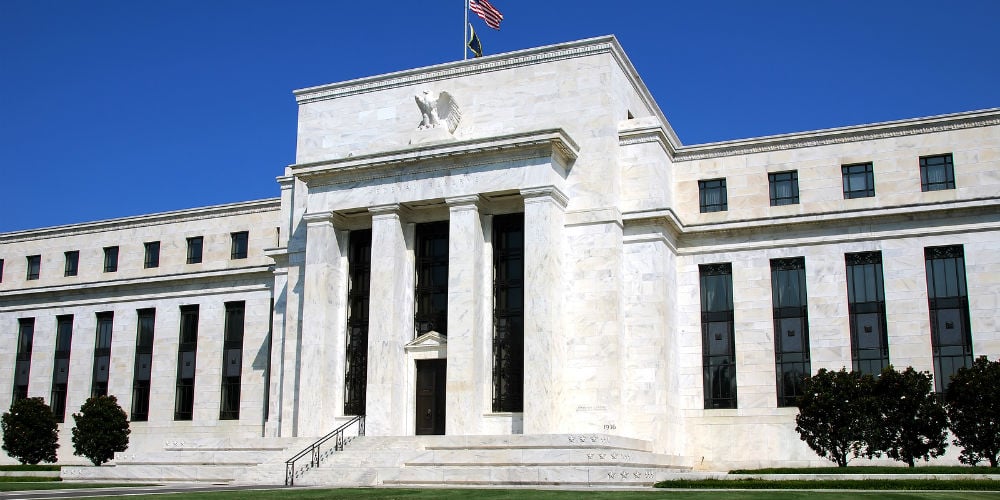 The first half of 2017 saw the Federal Reserve deliver two rate increases. Additionally, at the June 14 meeting of the Federal Open Market Committee, Chairwoman Janet Yellen outlined the Fed's plan for unwinding its $4.5 trillion Quantitative Easing program, through which it buys government bonds or other financial assets to stimulate the economy.
Shrinking the Fed's balance sheet has been a source of a great uncertainty. The last time the Fed had a serious discussion about changing the QE program (in the spring of 2013), the bond market experienced a tremendous selloff in what became known as the "Taper Tantrum." This time, the market took the news very well.
The Fed hopes to start gradually reducing reinvestment of its balance sheet toward the end of 2017 in conjunction with at least one more rate increase. However, unless the board really wants to force the issue, the inflationary measures it uses to formulate monetary policy are not conducive to either another hike in 2017 or unwinding QE.
continue reading »