CFPB actions cite unfair billing of credit card add-on services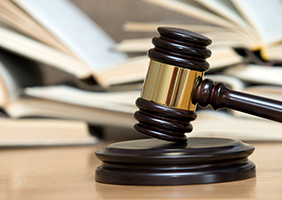 CFPB on Wednesday announced enforcement actions against two service providers for unfairly charging consumers for credit card add-on benefits they did not receive.
The companies, Affinion Group Holdings Inc. and its affiliates, and Intersections Inc. – are cited for improper charges related to "credit monitoring" or "identity theft protection" services. CFPB says the practices violated the Dodd-Frank Act.
CFPB has proposed consent orders that would require the providers to issue refunds to affected consumers and pay civil money penalties to CFPB.
The proposed consent order with Affinion Group would require the payment of approximately $6.8 million to 73,000 eligible consumers who enrolled in credit monitoring products between July 2010 and August 2012, were charged for services that were not received but have not already received refunds. It also calls for a $1.9 million civil money penalty.
The order for Intersections would require a full refund of about $55,000 to customers who, for at least one month, were billed inappropriately for services but did not receive full product benefits, and who have not previously received refunds. It calls for a $1.2 million civil money penalty.
continue reading »