CFPB: Debt collection, mortgages top complaints received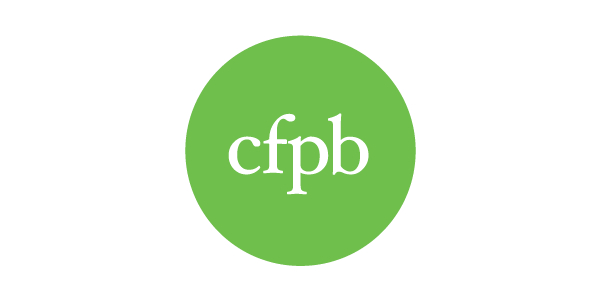 In an annual report summarizing complaints CFPB received in 2014, the bureau noted that year-over-year complaint volume is up 53 percent, growing from 163,700 complaints in 2013 to 250,700 in 2014.
Breaking down complaints received by product, CFPB found that in 2014, debt collection drew the most complaints: 88,300, or 35 percent of the total. That was followed by mortgages (51,200 complaints) and credit reporting (44,800 complaints).
Of the 250,700 complaints received in 2014, approximately 67 percent were received through CFPB's website, 9 percent via telephone, 15 percent via referrals from other agencies and regulators, and the balance via mail, email and fax.
CFPB's database includes complaints only regarding providers with more than $10 billion in assets. The report issued Tuesday does not name any of the "aggrieved" companies.
Last month, CFPB announced that consumers are now able to voice their complaints publicly about financial companies and their services. NAFCU holds that this ruling has the potential to increase reputation risk to credit unions.
continue reading »