CFPB proposes more exemptions from HMDA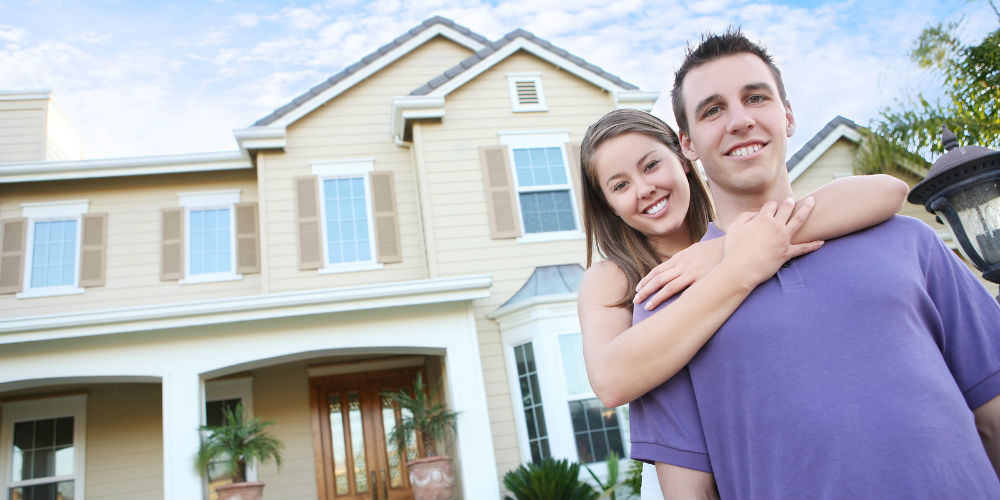 Not all the news that came out of the CFPB last week made me want to pull the remaining strains of hair out of my head. Most importantly, the Bureau proposed to  raise the threshold for HMDA reporting of Home Equity Lines of Credit.   The increased threshold would be effective until 2020.
In its 2015 amendments to Regulation C implementing HMDA, the Bureau established two distinct reporting thresholds which take effect on January 1st. First HMDA reporting is required for  institutions that originated at  least 25 covered closed-end mortgages in each of the preceding two years. This is a shift away from basing reporting requirements on an institution's asset size. Secondly,  Institutions which originated at least  100 open-end lines of credit in each of the two preceding years have  to report this data.  HELOC reporting used to be  optional.
As the Bureau explained last week in the preamble to its most recent proposal "Under this proposal, for calendar years 2018 and 2019, a financial institution that originates between 100 and 499 open-end lines of credit in either of the two preceding calendar years would not be required to collect, report, and disclose data on open-end lines of credit. Absent further amendments by the Bureau, beginning in calendar year 2020, such a financial institution would be required to do so."
continue reading »