CFPB takes first action under overdraft opt-in rule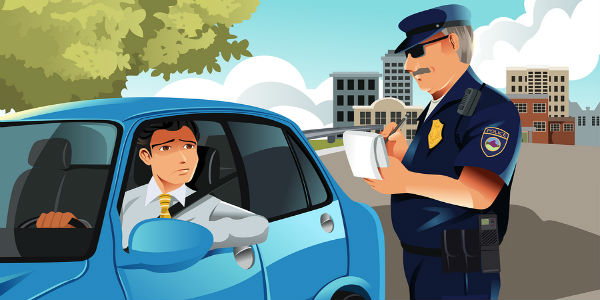 Although the Consumer Financial Protection Bureau (CFPB) is not expected to take up consumer protection policy issues associated with overdraft programs until later this year, the bureau has taken action against a large Alabama-based bank for violating federal rules prohibiting charging overdraft fees to consumers who have not opted in to overdraft protection programs.
Federal rules enacted in 2010 state a consumer must opt in to certain overdraft programs to be covered by their protections for  one-time debit and ATM transactions and charged a fee for their services.
CFPB alleges Regions Bank of Birmingham, Ala., did not always limit overdraft fees to bank customers that had specifically opted in to its programs. Regions Bank also is accused of charging overdraft and non-sufficient funds fees on certain products despite its claims that it would not.
The CFPB announced Tuesday that the bank has been fined $7.5 million for illegal actions. The bureau noted that Regions already had refunded "hundreds of thousands of consumers" roughly $49 million in fees, and that a consent order in the case requires the bank to fully refund all remaining consumers.
continue reading »