Challenge accepted: Ideas to add strategic planning impact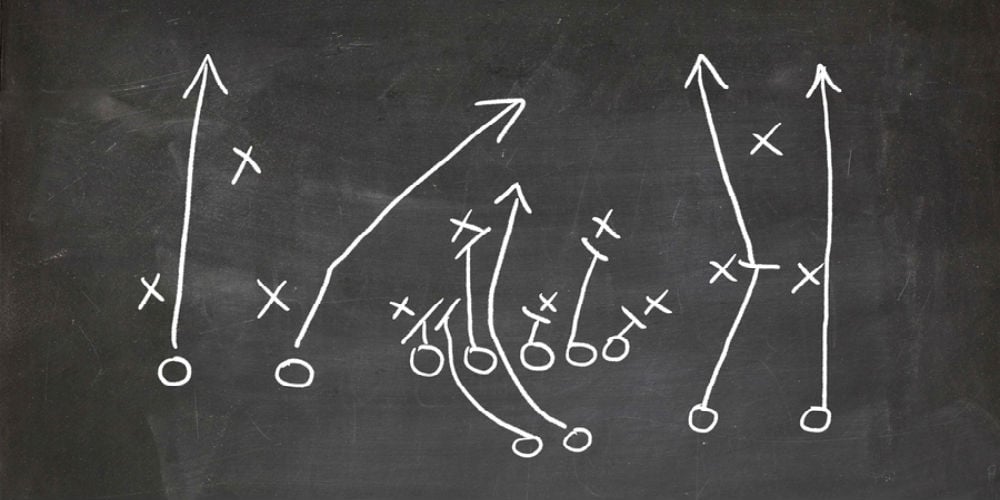 Fall is coming, bringing with it some of the year's greatest offerings: Football season. Perfect running weather. Pumpkin-flavored everything. And credit union planning sessions.
Last year, I worked alongside 10 unique credit unions during their annual planning sessions. These opportunities are my favorite and most fulfilling engagements in my role. It is a tremendous privilege to be part of an organization's journey to define their path forward. I love the energy in the room when we have recapped last year's successes and set a new benchmark to reach for excellence in the year to come. Nothing is as exciting as the possibilities that lie ahead when a credit union's leadership allocates resources to building a brand new program that will change lives of members and create sustainability for the credit union, while adding purpose for the talented employees who love their careers!
And then the bubble gets burst.
The energy gets sucked from the room by the "Devil's advocate" who wants to remind everyone of some idea that at some point our industry began to accept as a fundamental truth of credit unions.
While there are many that may be introduced, my least favorite is, "Credit unions just aren't innovative." Other ideas that have made my 10 worst list of accepted inevitabilities? All small credit unions will go away… The regulators won't let us do that…It isn't possible to lend to our membership… Meaningful collaboration doesn't really exist…We aren't able to attract the best talent…Young people don't want to use a credit union…Our front-line employees won't be willing to do that… We can't compete with FinTech start-ups.
As planning season approaches, I challenge the organizational leaders (and the consultants entrusted to guide them through these journeys) to keep these ideas central:
The best way to predict the future is to create it (widely attributed to Abraham Lincoln)
Do not let others define you with their own language (likely from some inspirational poster?)
When the language becomes, "Our credit union is too insignificant in the broader financial services industry to make a difference," and marginal (or worse) performance standards become acceptable, let the response be, "No. We are nimble with great opportunity."
When a naysayer claims, "We can't attract the talent we need," resigning those in the room to believe you must make do with what you have, I hope the reality is stated: "Credit unions provide meaningful work and tremendous opportunity for individuals to stand out and carve their own career path. People will want to work here."
Turn those responses into your defining language and your new reality: Instead of accepting that credit unions are losing relevance while start-ups with lower regulatory burden thrive, find partners like selflender.com to create mutual benefit to our organizations and members.
Rather than accepting a merger as the result of a changing SEG, consider repurposing your charter to become the most nimble financial cooperative serving an underserved niche market.
Whatever it is that your organization has allowed to define you, this is the time to be intentional. Is this the future you want or the language that is still appropriate for you? As you sip your pumpkin spice latte, get lost in a long run, or take a halftime break from watching the Colts win another game, what fundamental truths about credit unions are you going to challenge?
Jill Nowacki believes that organizations do better when people bring their whole selves to work and helps prepare cultures and individuals to make this happen. She works with credit unions ...
Details