Charge for deposits? Not likely, experts say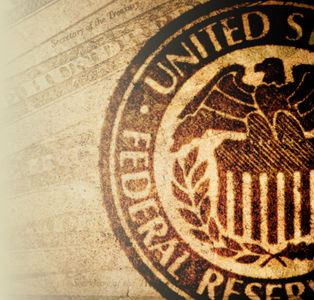 by. Michael Muckian
Would members pay to make deposits to their credit union share accounts?
That question may soon be up for debate depending on what happens at the next Federal Reserve Board meeting.
The continued sluggish economic recovery is causing the Fed to consider policy changes designed to better stimulate the economy. The Federal Open Market Committee discussed several scenarios at its Oct. 29-30 meeting, including cutting the 0%—0.25% rate the Fed currently pays banks and credit unions on the $2.4 trillion in financial institution reserves being held at the Fed.
Economic experts interviewed by Credit Union Times said the goal of such a step would be to move the money out of Fed coffers and into the open market, where its distribution through loans to consumers would better bolster the soft economy. Reducing the Fed's role in economic stimulus also would more effectively contain the threat of hyper-inflation if the economy continues to struggle.
Several banks already have indicated that if the rate is cut, they may start charging depositors. Custodial bank BNY Mellon already charges its corporate banking clients a fee for more than $50 million in deposits, primarily to cover the cost of insurance.
continue reading »