Chargeback policy changes – What are they and how did we get here?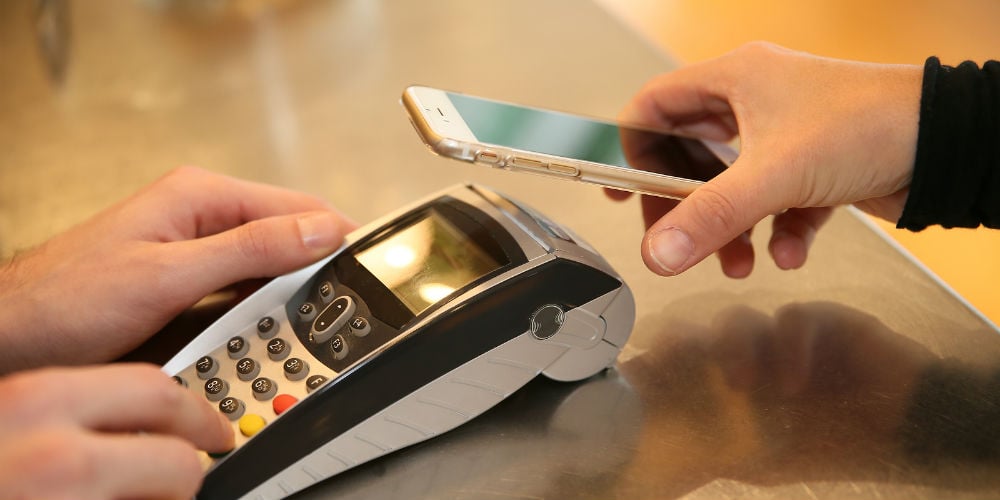 Chargebacks to merchants have become a hot topic of late. And for good reason. According to a recent report by First Annapolis Consulting, chargebacks for card-present transactions increased 50% following the October 1 EMV liability shift.  While this took merchants by surprise, it did not surprise issuers who, until the October 2015 liability shift for chip cards processed at card-present non-chip terminals, were absorbing the cost of fraud for counterfeit cards. Now issuers are allowed to chargeback, or pass back the fraud to the merchants who were not processing chip cards.
Delays in terminals certification causes backlogs
Many merchants had their chip-capable terminals in place in time for the liability shift, or shortly thereafter. The problem came that having the terminal be hardware-capable of reading a chip wasn't enough; the terminal had to be certified. Some merchants didn't know how to obtain the certification while others were waiting on their terminal vendors or 3rd party organizations to perform the certification. These vendors and 3rd parties were swamped with requests, and faced with an entirely new process, creating a backlog that continues today.
continue reading »