Chip and pin deadline Oct. 1, but 60% of card holders still have old cards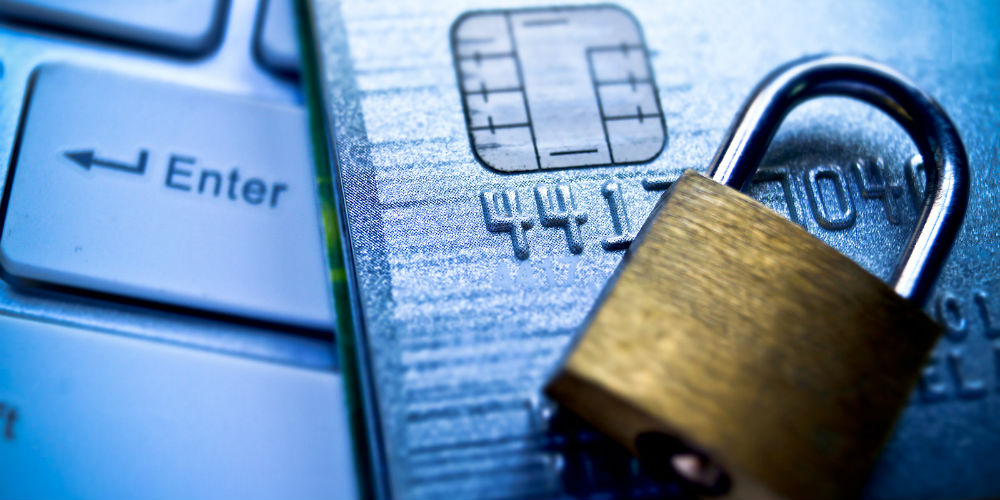 Though the credit card industry's self-imposed deadline is Thursday, more than six in 10 American card holders still don't have chip-enabled credit cards in their wallets, and retailers are nowhere near ready, according to a new survey.
Starting Thursday, merchants will be held fully liable for any losses due to credit card fraud if they are not geared up for the new, more secure, chip cards. And consumers will need to change their habit of swiping their credit cards to pay: Instead, they "dip" their new cards into terminals and leave them there until the transaction is complete. That is, if the retailer they're shopping at has the necessary equipment.
Fiserv, a provider of financial services technology, estimates that 90% to 95% of American retailers are not prepared.  Another estimate isn't quite as dire: The Strawhecker Group, a management consulting company for the payments industry, found in a survey released Sept. 17 that 27% of merchants in the U.S. will be able to process chip-enabled cards by Oct. 1. The survey was based on 62 payment-service providers that work with over a quarter of the U.S. merchants that accept credit cards. 
continue reading »