Chipotle animation piece has credit union written all over it…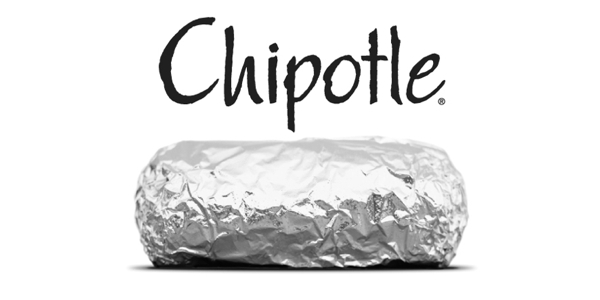 This powerful animated piece from Chipotle Mexican Grill, whether you like them or not, is very well done – and has been viewed on YouTube more than six million times – with nary a mention of Chipotle until the very end. Nice strategy. When I watched this video, however, I didn't see providing fresh food as a revolution; I just saw it as smart and creative to enchant the consumer.
Check it out…
Working with credit unions all these years, I also connected the dots to our industry – along with the constant lobs of banker contentions. I kept seeing the video's guilt-ridden protagonist, the scarecrow, as our industry providing a fresh, financial revolution. This video, sans scared cows and steroid-injected chickens, has credit union written all over it. It has an oh-so a subtle undertone of Apple's famous "1984" Orwellian Super Bowl ad of destroying the impersonalized status quo. The Chipotle scarecrow, however, is a kinder, gentler hammer thrower.
The video's premise, with a beautifully-done rendition of Gene Wilder's "Pure Imagination" from Willy Wonka & The Chocolate Factory, shows the disgruntled and remorseful scarecrow working for a monster fast-food corporation "manufacturing" and serving unhealthy, fabricated food – one could easily interpret. Disgusted with his professional lot in life, the scarecrow's guilty conscience gets the best of him and he decides to make a change. He starts his own eatery serving healthy, fresh entrees (Chipotle's differentiator) to consumers. In the financial services arena, this is essentially credit unions' aim.
A number of recent credit union campaigns, CUNA's "Don't Tax My Credit Union" for instance, have done a fine job on Capitol Hill – along with other industry association's efforts: NAFCU's annual Congressional Caucus – have served this aim quite well. But Bank Transfer Day has to be the closest undertaking to a consumer financial revolution in the industry's history. Kristen Christian was our fortuitous protagonist making that bold, first move. (No, I'm not going to call her our Chipotle scarecrow; that would be plain wrong, rude, and ridiculous. But I think you get her advocate perspective.)
What I am saying is that this industry is loaded with Chipotle scarecrow storyline potential, full of "Pure Imagination," and full of fortuitous protagonists who can make a difference and champion an industry to act for the better. This animated piece has people who mindlessly take what they are served because they may not know any better – until somebody steps up and provides them with a better way. Ahem, credit unions. Our recent efforts have generated impressive results with membership increases. But now is not the time to get complacent.
Since video is such a powerful medium, I challenge any talented animator in the credit union industry (and I know who you are) to create something similar for the credit union movement – a powerful, viral piece that can spark an even bigger "moving-to-credit unions" migration than we have experienced in the last year or so thanks to so many folks' efforts already. I, along with others, would enjoy seeing what you can create. And we will certainly feature them on CUbroadcast for all to see.
You up for the challenge?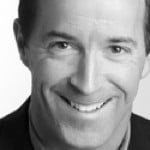 Mike Lawson; principal of the marketing firm, DML Communications (www.dmlcommunications.com), and host of the credit union industry's only online video talk show, CUbroadcast; has more than 20 ...
Web: www.cubroadcast.com
Details