Citizens Bank fined for alleged unfair, deceptive deposit practices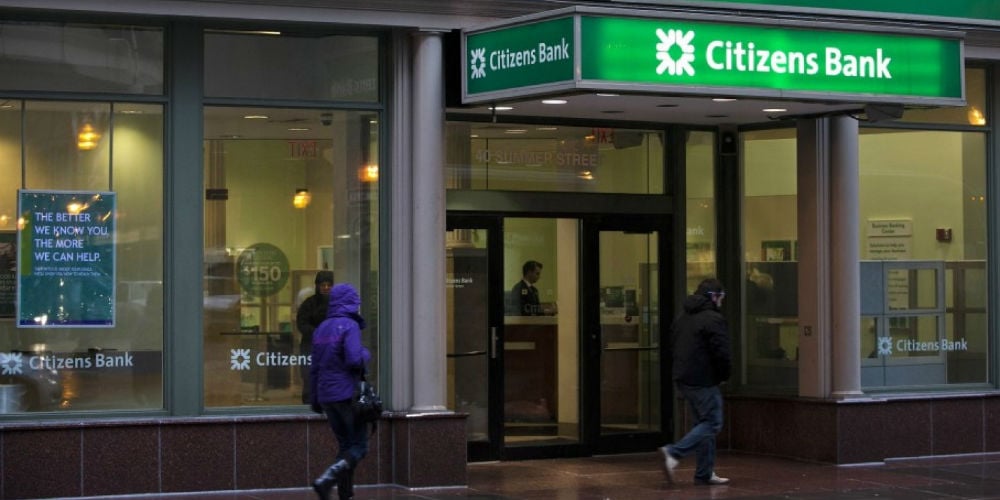 Actions by federal regulatory agencies against Citizens Bank require the bank to pay more than $37 million in civil money penalties and restitution, the agencies announced Wednesday.
The Consumer Financial Protection Bureau (CFPB), Office of the Comptroller of the Currency (OCC) and Federal Deposit Insurance Corp. (FDIC) coordinated actions against the Philadelphia-based bank for unfair and deceptive practices.
The agencies allege Citizens failed to credit consumers the full amount of deposited funds, keeping the money from deposit discrepancies when receipts did not match the actual money transferred. Roughly 475,000 accounts were affected.
An investigation found that from Jan. 1, 2008, to Nov. 30, 2013, the bank failed to take action in cases where the bank's scanner either misread checks or a deposit slip. From January 2008 to September 2012, the mistake was not remedied if it fell below $50, and from September 2012 to November 2013 that number was $25.
continue reading »