Client referral program best practices for the best outcome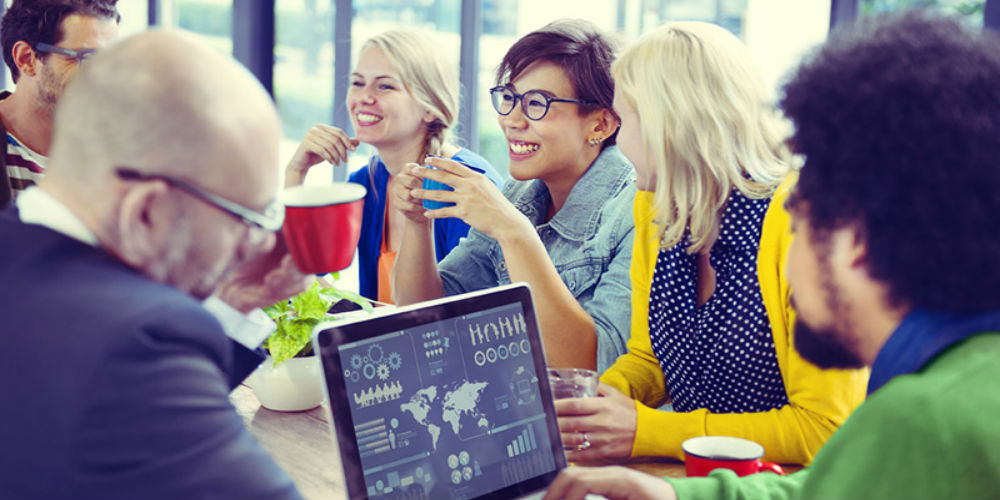 Good news: You have decided to delve into the realm of referral marketing and launch a customer referral program for your e-commerce site. If you read the first blog of our two-part blog series dedicated to customer referral programs for e-commerce sites, you were enlightened on what referral marketing is, what a referral program looks like for an e-commerce business and how you can identify the program ROI to determine if a customer referral program will work for your e-commerce business. If you haven't read the first blog, or are still uncertain, please check it out.
Now it's time to learn more about client referral program best practices so you can launch a program that thrills and excites new and existing customers. In the second blog of our two-part blog series, we will cover client referral program best practices, including common referral rewards, how to determine what will motivate your customers, what rewards will work best for your business and how to promote, monitor and optimize your customer referral program.
continue reading »