Close examination of tax expenditures needed, GAO says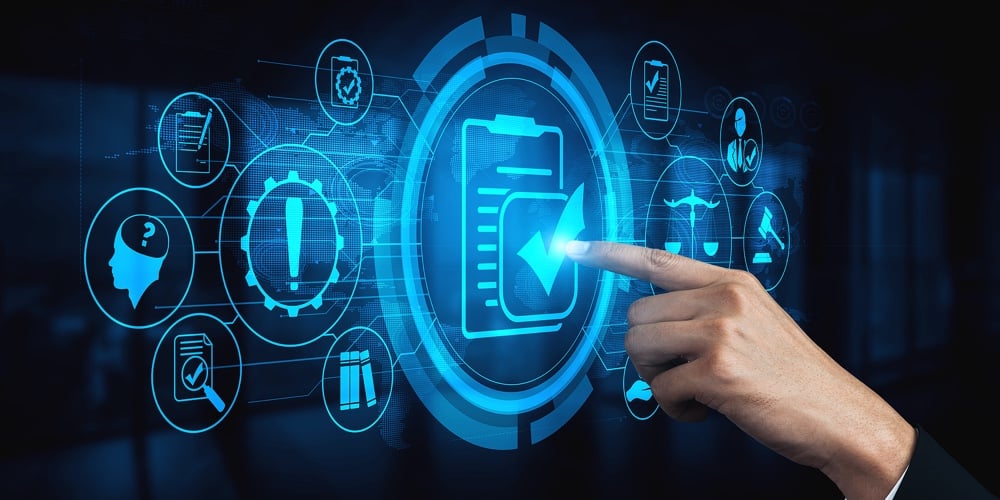 The federal government must develop a comprehensive fiscal plan, which should include an examination of the effectiveness of tax expenditures—a budget category encompassing the credit union tax exemption—the Government Accountability Office (GAO) said Thursday.
The current budget path is not sustainable, and all aspects of federal spending and taxes should be examined, the GAO claimed in its annual review of the fiscal health of the nation.
"An effective fiscal plan would support the difficult policy decisions needed to achieve a more sustainable fiscal policy, one where publicly held debt is stable or declining relative to the size of the economy," the office stated.
Agency Claims Information on Tax Expenditures is Lacking
The government watchdog agency maintained that when policymakers are forced to make difficult decisions, they should have the information needed to justify their choices.
continue reading »