Coaching members to financial wellness epitomizes the credit union difference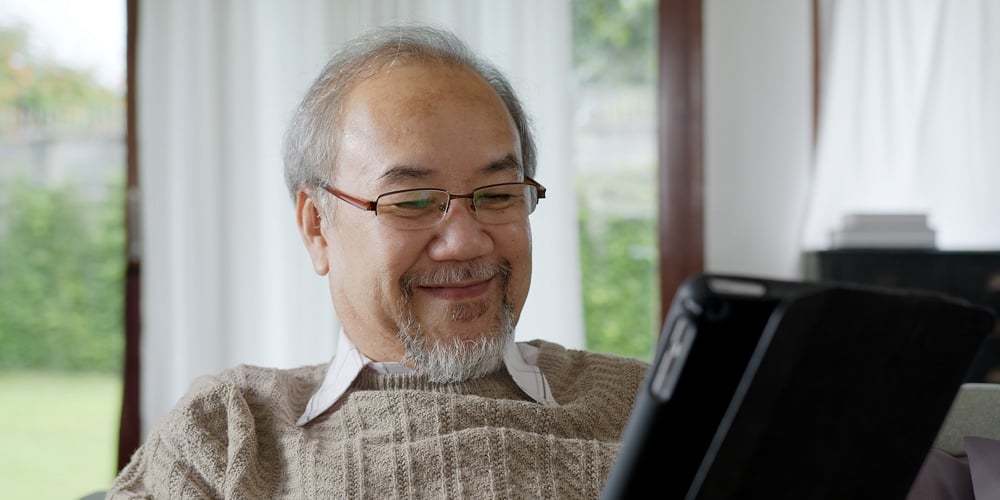 Roy Bergengren, one of the pioneers of the credit union movement, once said the most important function of a credit union is "the education of its members in the management and control of their own money."
Unfortunately, most Americans don't learn financial literacy as they grow up, either at home or in school. The 2015 Standard & Poor's Global Financial Literacy Survey found that while the U.S. was the world's largest economy, it ranked only 14th in the percentage of adults considered financially knowledgeable (57%). 
The same survey asked Americans questions about compound interest, financial diversification and inflation. Only 37% were able to answer correctly.
Another survey in November 2020 found that only 29% of respondents worked with a financial advisor, while 65% said that they didn't have a financial representative of any kind. 
It's very clear that many Americans are in financial trouble, don't understand the basics of money management, and don't have anyone with training in this realm to whom they can turn. This is where credit unions can provide an important service that, quite frankly, most Americans don't even realize they are missing.
Credit unions with Certified Credit Union Financial Counselors (CCUFC) on staff are better able to help members experiencing financial difficulties than those that don't. Training for the CCUFC certification teaches credit unions how to counsel members so they can budget better, save smartly, pay down debt and plan for the future. 
Obtaining this training and associated credential, both offered by the Credit Union National Association, allows your credit union to differentiate itself from other financial institutions and be more confident in helping members build a stronger financial future.
This specialized training for the CCUFC designation is available through CUNA Financial Counseling Certification Program (FiCEP) eSchool and through some State Leagues who partner with CUNA to offer the Enhanced FiCEP Program.  The FiCEP program teaches credit unions how to coach members so they can understand positive habits and behaviors relating to money, but it also contributes to the health of the credit union.
Since 2011, credit unions with at least one CCUFC on staff averaged a 52.7% reduction in delinquency rates, while credit unions without a designee averaged 47% over the same period. That's an almost 6% difference in favor of credit unions with CCUFC designees on staff, demonstrating the benefit for both credit unions and their members.
Ensuring that your financial counseling service is offered on an ongoing basis is important, as it is a primary way to grow your members' confidence. 
Getting members of your staff certified in credit union financial counseling through FiCEP is one more brick in the wall of differentiation between credit unions and banks. A 2016 survey by the Common Cents Lab, a special initiative at the Center for Advanced Hindsight, showed that over 92% of people could come up with three things they could do to improve their financial position but didn't do them. While financial education is important, financial coaching might be more important for many members.
The eSchool starts in June, and it's worth marking your calendar for. Keep your members on your side of the wall by offering this important service at your credit union.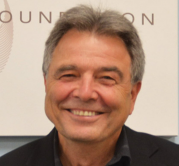 Mark Lynch is the Co-Founder of CU Difference, an independent consulting company formed in 2018 with the mission of helping credit unions identify ways in which "the credit union difference" ...
Web: https://cudifference.com
Details