Community and member investments support resiliency for the recovery ahead
Health and economic indicators are promising, but local, national, and regulatory challenges persist.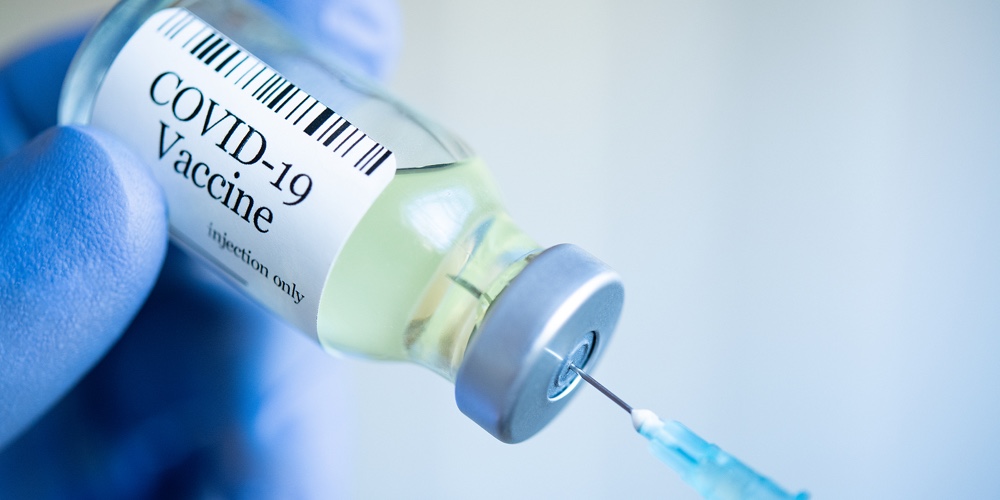 More than one year after the World Health Organization declared COVID-19 a pandemic, optimistic signs are appearing on the health and economic fronts.
On the health front, active case counts and hospitalizations are lower, and vaccine manufacturing is ramping up. The United States is administering nearly 2.5 million vaccine doses every day and has administered more than 100 million in total.
Approximately 14% of the U.S. population is fully vaccinated, and more than 25% have received at least one shot. President Biden is calling on states to make all adults eligible for the vaccine by May 1, and vaccine supplies should allow all American adults to be vaccinated by the end of May. There is hope that a return to normal could come relatively soon.
On the economic front, things are trending up as well. Retail sales in January jumped 5.3%; however, severe weather in February prompted a 3% drop that month. A recent survey indicates 56% of Americans plan on taking a vacation this year. That's below the typical 70% but well above the 21% that have reported vacation travel since the pandemic began.
continue reading »