Community Credit Unions: Time to assemble 'advocacy army,' says Nussle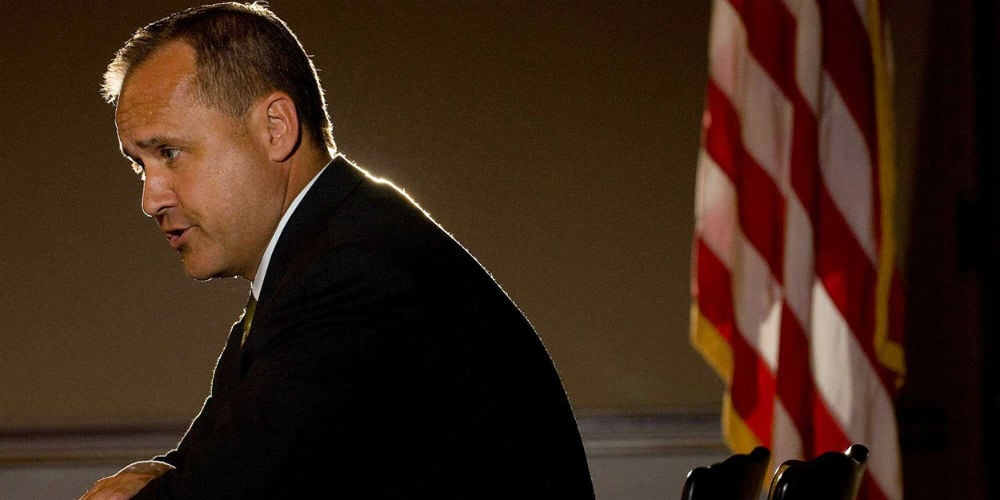 Calling on the more than 6,000 U.S. credit union CEOs, the tens of thousands of board members, credit union staff members, credit union service organizations and their staffs, and the more-than 100 million credit union members nationwide, Jim Nussle, CUNA president/CEO said Thursday that it's time for the movement to marshal a credit union advocacy army.
In his remarks at the CUNA Community Credit Union and Growth Conference, Nussle said that the movement can maximize its success at both the federal and state levels if they bring every possible credit union voice to the table.
"It's an advocacy army that we need to create in order to change the game," Nussle said, adding that the movement must come together "if we're going to be successful in removing barriers between us and our membership so that we can serve even more and grow."
The conference is being held jointly with the National Federation of Community Development Credit Union's annual meeting.
continue reading »