Compliance: Fiduciary rule transition period extended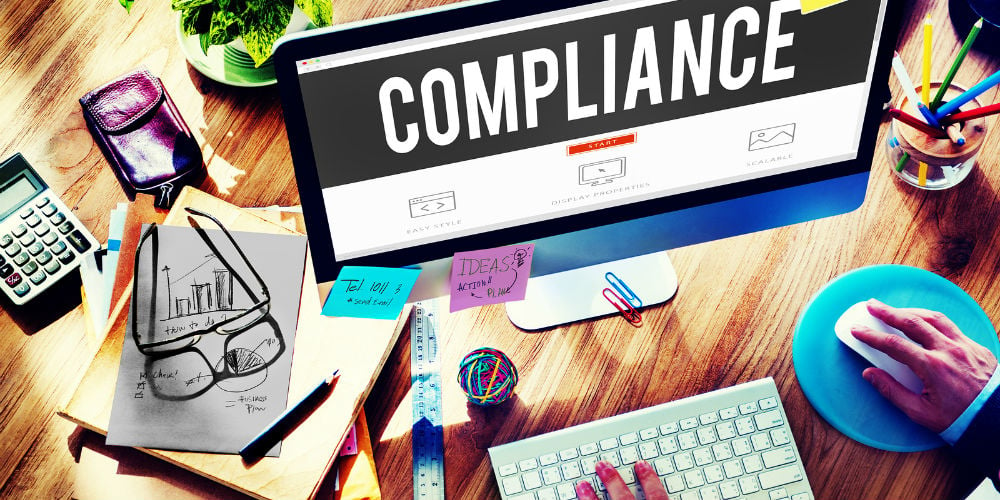 With the Department of Labor (DOL) finalizing an 18-month extension the fiduciary rule's applicability date, what should credit unions do during the extended transition time? The rule's amended definition of "fiduciary" became effective June 9, but fewer conditions will apply to financial institutions and advisers until July 1, 2019.
During the extended transition period (originally set to end Jan. 1, 2018), financial institutions and advisers must comply with the "impartial conduct standards." These are consumer protection standards that ensure advisers adhere to fiduciary norms and basic standards of fair dealing.
The standards specifically require advisers and financial institutions to "give prudent advice that is in retirement investors' best interest, change no more than reasonable compensation and avoid misleading statements."
continue reading »