Congress, CFPB urged to exempt credit unions from QM rule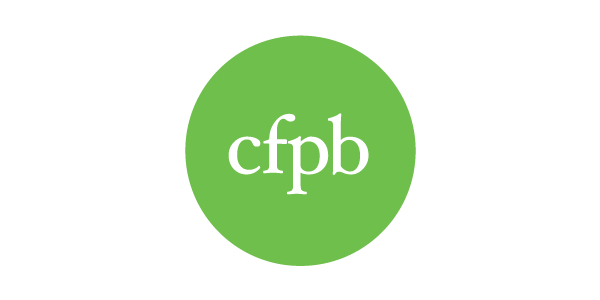 The Credit Union National Association is calling for credit unions to be exempt from new Ability to Repay/Qualified Mortgage rules on two fronts: A letter that will be submitted for the record of a Tuesday congressional hearing, and a Friday letter to Consumer Financial Protection Bureau Director Richard Cordray.
The letter to Congress will be submitted for the record of the House Financial Services subcommittee on financial institutions and consumer credit hearing titled, "How Prospective and Current Homeowners Will Be Harmed by the CFPB's Qualified Mortgage Rule."
The CFPB has the legal authority to provide an exemption from the ATR/QM rule, according to the CUNA congressional statement.
In a separate letter to Cordray, CUNA noted that portions of the Dodd-Frank Act and other related consumer laws provide the CFPB with express authority to provide exemptions from the requirements of statutes or implementing regulations generally or the requirements of certain provisions specifically.
While it is early to assess the impact of the ATR/QM rule, which went into effect Jan. 10, on the housing market, credit unions are concerned that it will have a negative impact on their mortgage lending and operations, CUNA says in the statement to Congress.
"Credit unions agree that it is always in the best interest of the credit union to assess a member's ability to repay when offering them a loan. That is what credit unions routinely did, even before the adoption of the rule," the CUNA statement adds.
continue reading »