Congressional bill calls for RBC rule review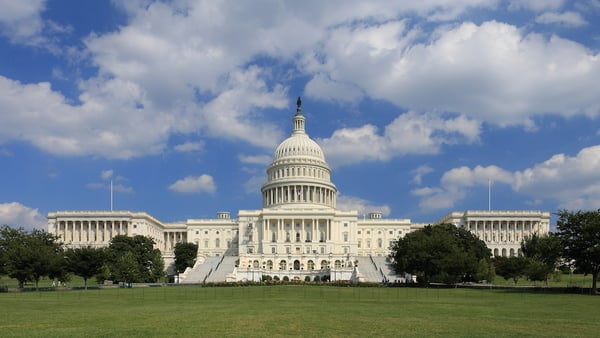 by: Michael Muckian
A new Congressional bill introduced Monday takes the NCUA to task for the standards it has established for subjecting credit unions to its revised risk-based capital requirements. If passed, the bill would delay the finalizing and implementation of RBC2 and force the agency to provide more information on whether risk-based standards are even necessary.
The bill, named "The Credit Union Risk Based Capital Study Act of 2015" was introduced by Reps. Stephen Fincher (R-Tenn.), Bill Posey (R-Fla.) and Denny Heck (D-Wash.) Its language would direct the NCUA to conduct a public study of the appropriate capital requirements for credit unions, as well as other stipulations regarding their actions in the matter.
Specifically, the bill would require the NCUA to review capital requirements for both federal and state-chartered credit unions. One of the bill's emphases focused on whether the NCUA has the clear legal authority to prescribe separate risk based capital thresholds for institutions deemed either adequately capitalized or well capitalized.
continue reading »