Consumers more likely to seek advice from credit unions than banks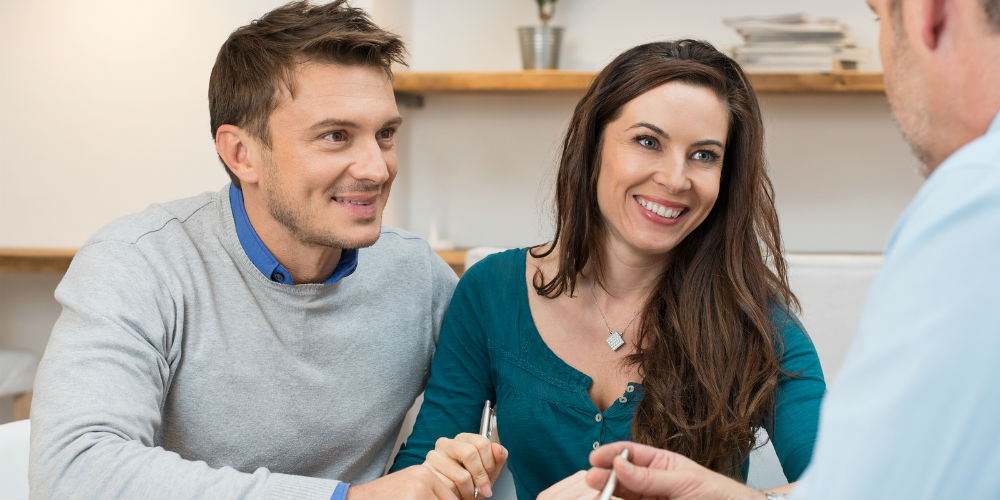 Credit unions have an edge over banks in the eyes of its members as a source of financial advice, according to a survey by a consumer analytics company.
The online survey by Akron-based Segmint Inc. found 51% of members looked to their credit union for financial guidance, compared with 50% of big national bank customers, 42% of regional bank customers and 37% of community bank customers.
Only 28% of credit union members agreed with the statement, "I wish my bank better anticipated my financial needs and offered me more timely advice," compared with 38% of big bank customers, 35% of regionals and 30% of community banks.
"Credit unions are doing a terrific job compared with their peers," Segmint CEO Rob Heiser said Wednesday.
continue reading »