Consumers may have to wait for more secure credit cards, says new report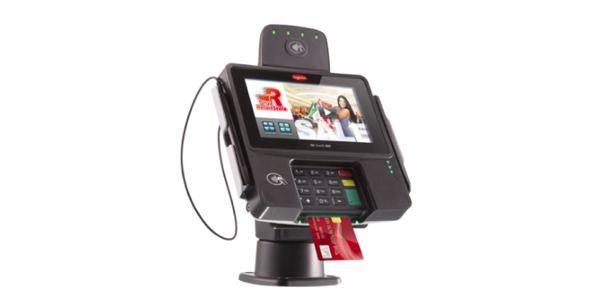 by. Jack Newsham
Despite the hacking theft of some 40 million debit and credit card numbers from Target Corp. in December, most banks say they are not yet ready to begin large-scale distribution of the more secure cards that are common in Europe.
Issuers have said the Target breach has spurred them to work harder to meet an October 2015 deadline to replace the current cards with ones whose microchips generate unique codes for every transaction. So-called chip cards — also known as smart cards and EMV cards — make it more difficult for thieves to use fake cards made with stolen data.
Yet a report by a Boston-based consultancy, Aite Group, estimates 30 percent of credit cards and nearly 60 percent of debit cards will not have the new technology by October 2015.
After that date, the payment processors Visa and Mastercard have said, any card issuer or retailer that has not adopted the new technology will foot the bill for any fraudulent transaction that could have been prevented by EMV chips.
"It's disappointing, because consumers needed more secure payments technology yesterday, not tomorrow," said Christina Tetreault, a staff attorney for Consumers Union, an advocacy group. "This technology has been around for decades."
continue reading »