Contact center member service trends for 2014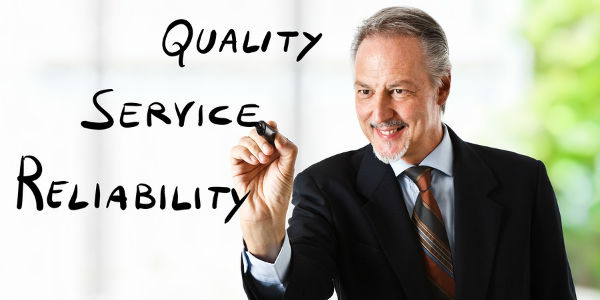 As the economy continues to improve in the US and around the world, 2014 is looking to be a good year for technology investments that are supported by a sound business case, with quantifiable benefits and a rapid ROI. Businesses of all kinds, as well as government agencies, are expected to make investments to improve the customer or member experience.
These investments will include changes to the core infrastructure of contact centers and customer service organizations, many of which have not been updated in well over ten years. Other investments will be for management applications that help companies make the most of every member/customer contact.  The increasing trend toward partnering with a contact center outsourcing provider is projected to continue as well.
These investments will be driven by the top contact center member/customer servicing trends for 2014:
Improving member/customer service – For years, executives have discussed the importance of delivering an optimal member/customer experience, but they have been generally unwilling to make the required investments to achieve this goal. However, that trend appears to be now changing. The reasons for this may include a growing appreciation that good service is becoming a primary differentiator in a business of highly commoditized products and services, as well as the rapid adoption of social media where the public's shared perceptions are easily accessible and can greatly impact your business.
Reducing operating costs – Contact centers and member service departments require staff, and people are expensive. Executives are more motivated than at any time in the past to deliver an outstanding member experience, but the winning investments will be those that improve service while reducing operating expenses.  Initiatives such as utilizing an outsourcing partner to handle call/email/web chat overflow support as well as after-hours and weekends can allow you to staff more efficiently, give you 24/7 visibility, and enhance member service while also reducing expenses.
Improving the "member journey" –  Organizations now have available to them the technology tools to measure every "touch-point" and action taken by prospects and members, from the time they first access information about your company online to when they stop using a product or service.  The ability to unify information from your various channels can greatly enhance member sales, service and retention rates.
Regulatory compliance – Whether it's the new telephone consumer protection act (TCPA) regulations or other do-not-call (DNC) requirements in the US and in many other countries, governments are introducing laws to protect their citizens from bad business practices.
First Contact Resolution – Organizations have been talking about first-contact-resolution (FCR) for as long as call/contact centers have existed. But now, they are responding proactively, realizing that the shortest route and best way to resolve an issue is to try to address everything a caller might need to know in that first call, not just what they are asking. Companies are trying to provide answers to anticipated issues in order to increase first-contact-resolution rates and deliver an outstanding service experience.
Avoiding social media firestorms – Companies are investing in social media to avoid bad public relations. Never in the history of business has there been a tool like social media that can impact the bottom line of a company due to the public airing of consumer opinions. A recent survey concluded that 80% of Americans say an anonymous reviewer has influenced a change in their purchase decision.  More than 26% posted negative complaints on social media after a poor service experience.  Once seen as a cost of doing business, the contact center is now a significant factor in the public's shaping of your company's value.
Member retention – This is a top goal in tough economic times, but is still important when people are more freely spending money, because it is always more expensive to acquire members than to retain existing ones.  Top technologies such as unified communications solutions, performance management systems, speech analytics, and specific social media applications can assist to achieve your member retention goals.
Revenue generation – Executives increasingly want their contact centers to not only provide excellent member/customer service, but also become major players in generating additional revenue.  Many are employing technologies such as customer relationship management (CRM) solutions that not only enhance member service but can also provide the tools for generating increased sales.
Many of these trends are similar to those in prior years, however, priorities and commitments seem to now be shifting, enabled by a more open, creative and flexible view of the role of contact centers and service organizations.  It appears much is going to change during the next few years, including the contributions and perception of contact centers.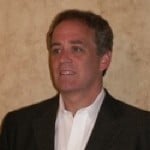 AnyHour Solutions (www.anyhoursolutions.com) is a highly flexible, adaptable provider of comprehensive, 24/7 contact center services for credit unions via our AnyHour MSR and AnyHour Loan-By-Phone services. Our ...
Web: www.anyhoursolutions.com
Details