Continuing the fight against Senate interchange bill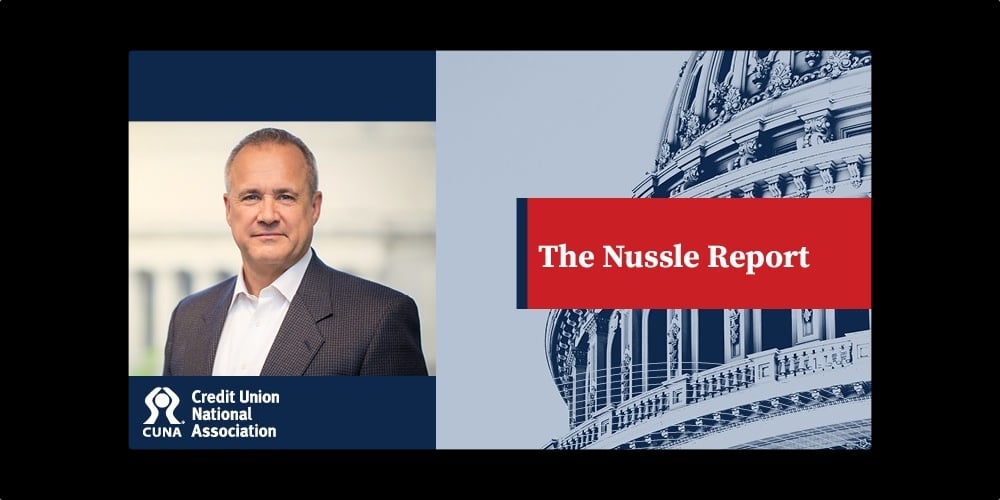 CUNA-League 360-degree advocacy is in full effect pushing back against the credit card bill from Sens. Roger Marshall, R-Kan., and Dick Durbin, D-Ill. We followed up last week's action alert (which has resulted in more than 15,000 messages sent so far) with:
Launching the "Protect My Card" campaign to activate credit union members and employees to contact members of Congress about the real harm this bill would cause.
Rebutting the misguided arguments in favor of this bill. Thanks to Caroline Willard, Cornerstone League president/CEO who wrote in CUInsight and James Nastars, Heartland Credit Union Association board chair and Meritrust Credit Union president/CEO, who wrote in the Kansas City Star.
Continuing to share specific concerns with Congress. CUNA, all state leagues, the American Association of Credit Union Leagues, the American Bankers Association, and all state banking associations (organizations representing nearly every credit union and bank in this country) wrote to congressional leadership.
continue reading »