Cost, complexity may be steeper in mergers of equals
Pricey contract termination fees and rebranding will pay off long term.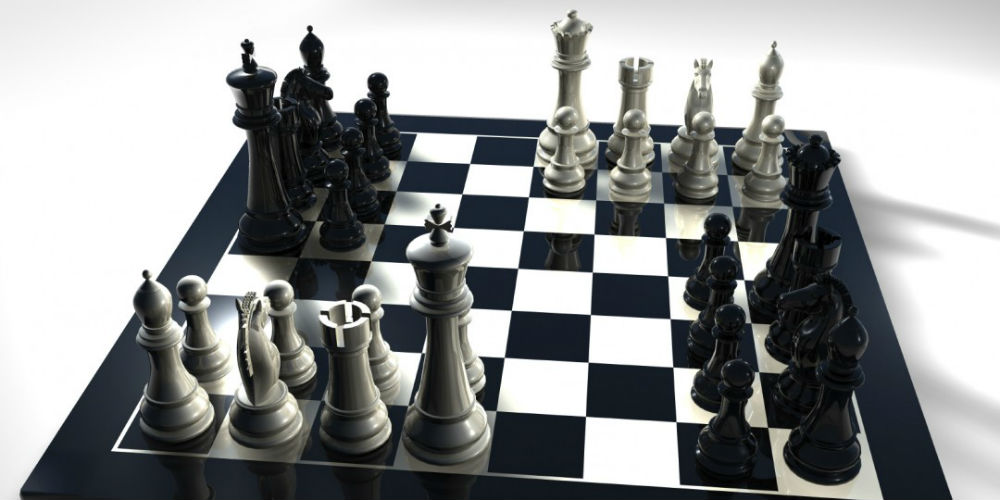 When credit unions of near-equal size combine forces, the aim is to realize significant economies of scale while controlling, as much as possible, merger-related costs that could wipe out those gains. 4Front Credit Union accomplished that goal through careful planning and guidance from seasoned advisors, says CEO David Leusink, a CUES member.
The $459 million Traverse City, Mich., credit union serving 68,000 members was formed in January 2015 through the merger of Members Credit Union and Bay Winds Federal Credit Union, two thriving financial institutions looking to fend off market and regulatory pressures and improve product and service offerings by doubling in size.
"We use the word 'partnership' a lot" to emphasize that synergy, Leusink says. On the other hand, a merger of near-equals, no matter how like-minded they may be, poses the potential for additional costs that might not be as significant when a smaller organization merges into a larger continuing credit union.
Contract termination fees to part ways with core and card processing vendors were the biggest direct merger costs, but those expenses may be largely offset over time, he says. The seven-year agreement 4Front CU signed for credit card processing, for example, is expected to trim $10.3 million from what the merging credit unions would have paid separately over that time.
continue reading »