Could millennials finally find a home in credit unions?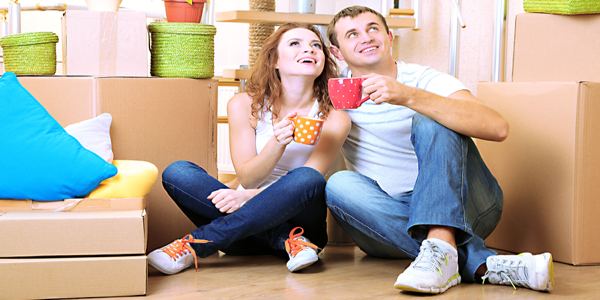 By: Michael Bartlett
Though the refinance boom is over and several mortgage giants are reeling as originations decline, some credit unions are thriving as they tap into a new source — first-time homebuyers.
In fact, Credit Unions are "uniquely positioned" to attract first-time homebuyers, according to one industry insider.
Tim Mislansky is president of myCUmortgage. He also is senior vice president for $2.8 billion Wright-Patt Credit Union and president of Wright-Patt Financial Group Ltd, a wholly owned subsidiary of the credit union.
"Real estate is local, and credit unions have local ties," Mislansky told Credit Union Journal. "Credit unions have the ability to partner with local groups. Historically, credit unions have been educators. No one is better equipped to help a first-time homebuyer — who might be leery of such a big transaction — than a credit union."
Wright-Patt CU has partnered with the nonprofit Homeownership Center of Greater Dayton. The Credit Unions runs seminars for consumers and does joint marketing with the center.
As a result, he said, the Credit Unions has become a "trusted lender" for the Center because it helps people obtain housing and retain housing.
continue reading »