Coveted member data
Credit unions are protecting sensitive personal information amidst shifts in marketing strategies and regulations.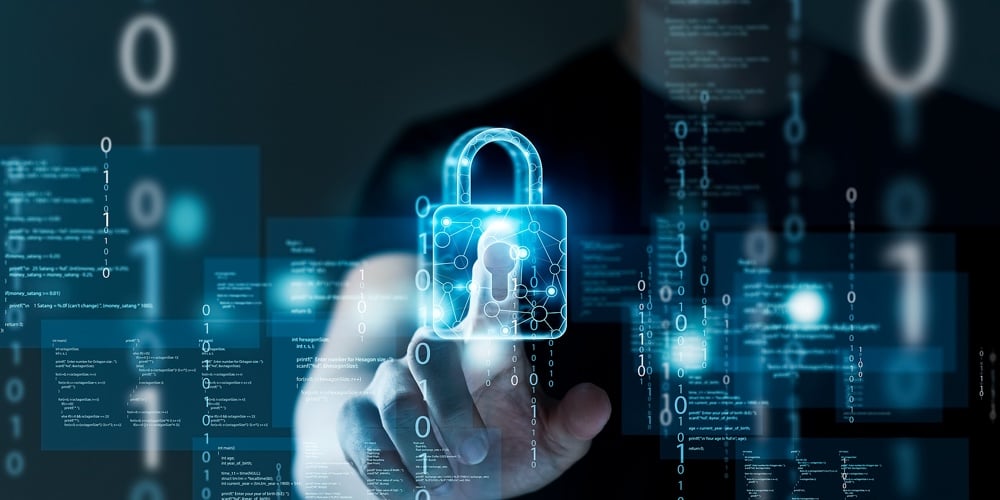 Credit union managers grappling with privacy are finding that it is at once a marketing issue, a compliance issue and a security issue.
Privacy in Marketing
Using vast amounts of personal data to support targeted marketing has been a boon for CU marketers.
"We started budgeting for digital marketing around 2014," recalls CUES member Jenna Taubel, director of brand and digital member experience for $263 million First Alliance Credit Union, Rochester, Minnesota. "We were pleased with the results. It was a more efficient way to put a message in front of a likely prospect." She estimates her CU's ad spending is now 75% digital and 25% print.
continue reading »