COVID-19 impact: A look at member transactions in April and May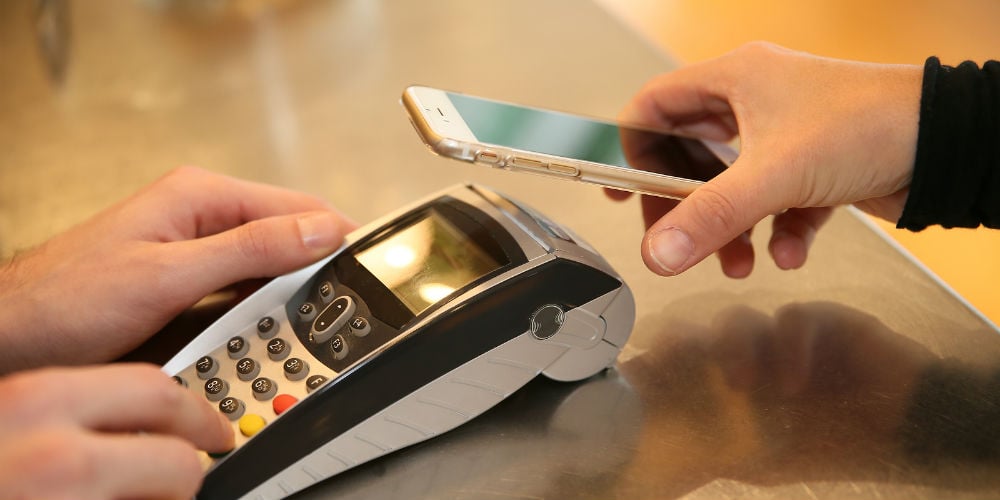 Consumer experiences and attitudes around the U.S. about COVID-19 were mixed this spring as the pandemic stretched into its second full month.
Some parts of the country focused on reopening their economies in later weeks, while harder-hit metros maintained stronger restrictions. Though unemployment remained high and many still face serious economic hardship, a survey by management consulting firm McKinsey showed signs that discretionary spending is starting to rebound in some areas.
CU Rise Analytics aggregated data from credit union clients serving approximately 1 million members across the U.S. The following transactional spending patterns were observed in April and May.
New Accounts
The mixed bag of the pandemic's impact was evident in the varied behaviors across new accounts. Uncertainty and hardship have led some to reduce spending, while others are capitalizing on opportunities around low interest rates.
continue reading »