Cracking the social media code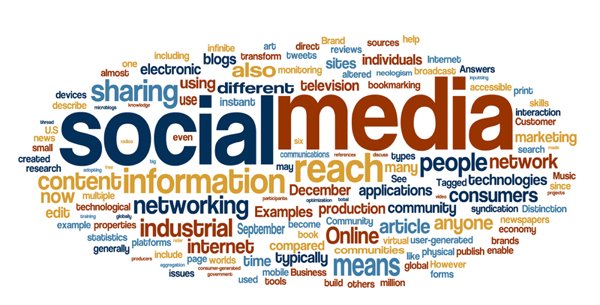 Key steps to reaching your internal business goals with a new communication strategy
by Stephen Sprayberry
Throughout the past decade, the introduction and adoption of social media have consistently increased year after year, expanding far beyond a channel for sharing photos and socializing with friends and family. But despite the awareness of social media in both consumer and business realms, the Why?, How?, When? and What for? of social media implementation are still a significant concern for many of today's credit unions.
Social Media in Action: A Case Study
To understand the major impact social media can have on an institution, let's take a look at the recent successes achieved by $54 billion/4-million-member Navy Federal Credit Union, Vienna, Va., through the use of Facebook.
With the ultimate goal of driving membership and increasing sales for auto loan refinancing and certificates of deposit, Navy FCU employed an alternative campaign strategy to reach members and turned to Facebook. In just six short weeks, the credit union not only reached its four million-member milestone, but also generated nearly $200 million in new loan business and CDs, all through Facebook.
How? By strategically combining member contests with both paid and unpaid posts to generate buzz around key offerings, Navy FCU was able to not only meet the goals it set at the beginning of the campaign, but also generate more than 300,000 new fans on its Facebook page and increase daily membership referrals from 200 to more than 5,000.
To achieve these types of results and maximize your credit union's public relations efforts through the use of social media, you must first begin with a comprehensive evaluation of what your social media goal should be, how its implementation fits into your greater business strategy and how its value will be defined.
continue reading »