Credit Builder card generates member excitement and loyalty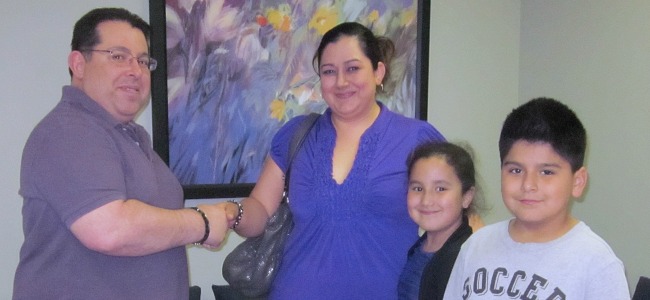 Initiative has energized Des Moines Metro CU's Hispanic outreach efforts.
by: Adam Mertz
When multinational banks started siphoning business from Des Moines (Iowa) Metro Credit Union by offering credit cards to participants in its successful credit-builder program, Traci Stiles quickly shifted tactics.
The credit union's director of business development received authorization to issue people in the second phase of the program a credit card along with the traditional $500 six-month signature loan, rather than make them wait until the end of the program.
The Credit Builder credit card, which carries a 13.5% annual percentage rate, creates no additional exposure for Des Moines Metro but has generated excitement and loyalty among members.
In three months, the credit union has issued 20 cards. That's a point of pride for a single-branch, $50 million asset organization with a roughly 1,000-card portfolio.
"We didn't want to build up our members' credit and then have them go somewhere else," Stiles says.
continue reading »